Month-long art exhibition to be held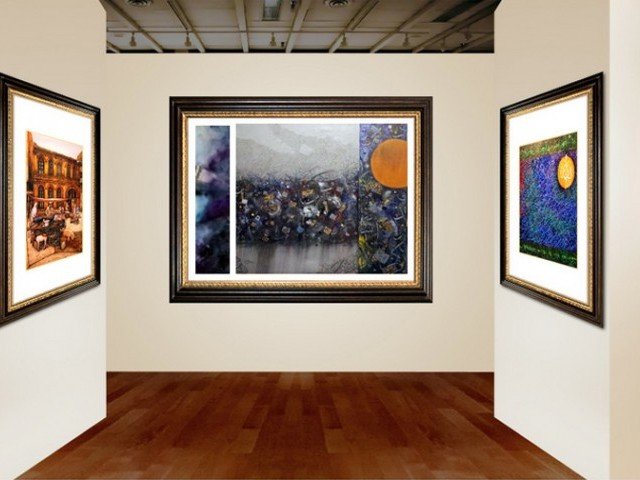 The Bikalpa Art Center Lalitpur is going to organize a month-long art exhibition titled 'Revisiting the Roots in a Modern Nuance'.
The art exhibition will be held at four different places in the Kathmandu Valley from April 27 to May 24, said program coordinator Saroj Mahato. The landscape of art developed in Nepal since 1950 and its features using various art mediums will be on display during the exhibition.
The exhibition will feature works by 45 artists on contemporary Nepali issues based on history and tradition, western and eastern artistic culture, local and global traditions and modern themes.
Discussions, workshops and various presentations on art culture and related topics will also be held during the exhibition.