'Promote Seti Gorge as tourist destination'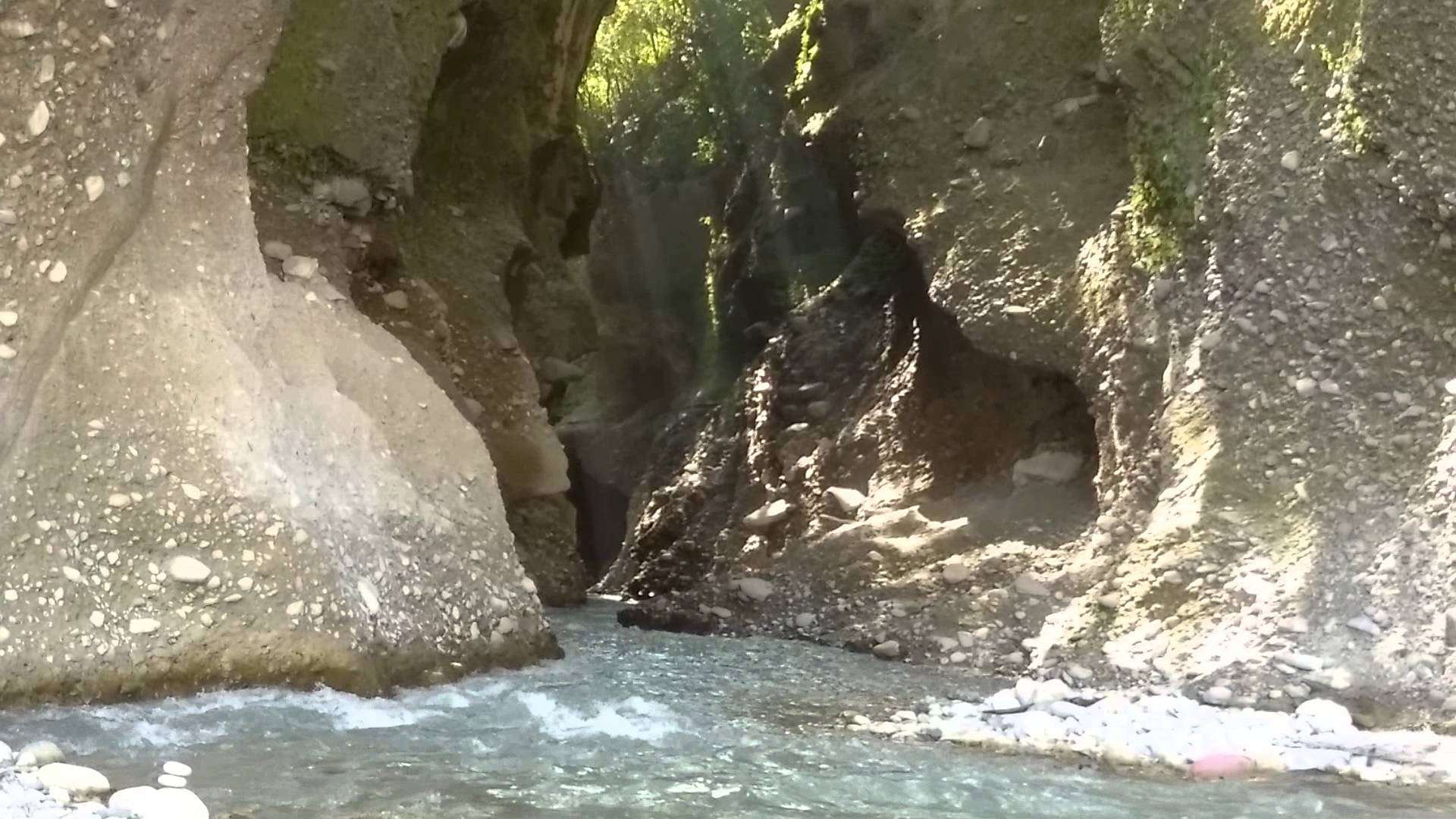 Pokhara, April 18 (RSS): Speakers including noted geographer have stressed on promoting Seti Gorge of Pokhara Valley as a tourist destination.
At an interaction programmed organized on 'Seti Gorge: A Tourist Destination' here today, the speakers viewed discussions should be intensified on promoting tourism relating to Seti Gorge.
Geographer Prof Dr Krishna KC viewed the Seti Gorge could be developed as a destination of adventure tourism. "Seti Gorge has the potential to attract tourists from the across country and abroad," he viewed.
It could be promoted also as the place of research for the students of geography.
Similarly, an environmentalist and member of the National Natural Resources and Finance Planning, Juddha Bahadur Gurung, expressed initiatives would be launched to promote the Seti Gorge as a spot of adventure tourism.
The tourism, dented by the COVID-19, should be restored by exploring new destination, according to him.