Yak festival in Panchthar from today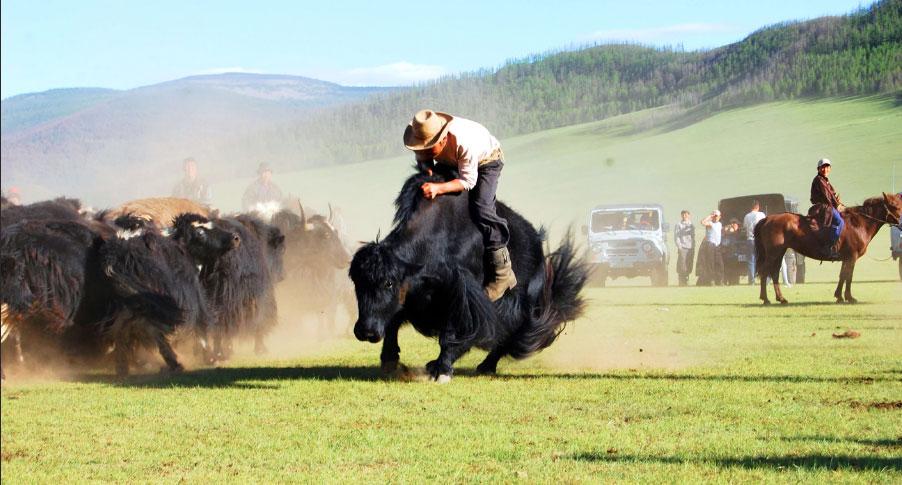 Panchthar, April 13 . As in previous years, a yak festival is taking place at Phalelung Rural Municipality of Panchthar district on the occasion of the Nepali New Year 2079 BS.
Organized with the goal of promoting tourism in the highland areas and preserving the biodiversity with the promotion of the yak herding culture, the festival kicks off today and will continue till April 17. It is held at Charrate of Phalelung Rural Municipality-4.
The main features of the festival are the yak show, exhibition of dairy products made of yak milk and other articles found in the high mountain region and the Yak Gold Cup championship, said Sunil Bantawa, the secretary of the Festival Organizing Main Committee.
The Phalelung Kanchanjangha Eco-tourism Promotion Association, the Deepjyoti Youth Club and Kanchanjangha Yak Herding and Conservation Institution are jointly organizing the festival with the support of Phalelung Rural Municipality.
The festival venue is at an altitude of 3,560 metres from the sea level on the Nepal-India border. The organisers said that this time around 500 yaks would be on show at a single spot.
The other highlights of the yak festival are an exhibition and sale of local products, rugs and cloth made out of sheep wool, horse and yak ride, Gothstay or stay for the visitor in the makeshift shed where the yak herders live and stay.