COVID-19 on the rise: 19 new cases reported with one death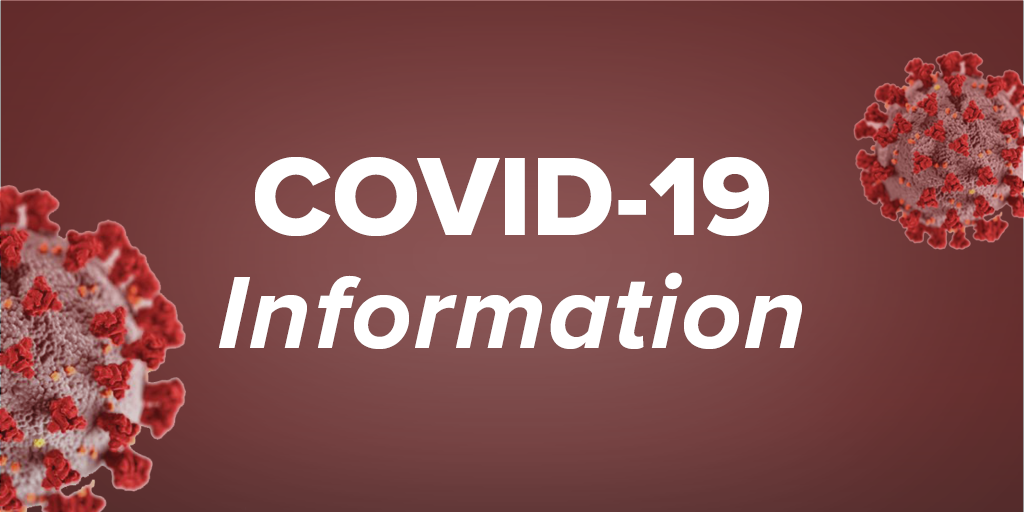 Kathmandu. Coronavirus has been confirmed on 19 more people in the last 24 hours in the country. The number was confirmed while conducting RT-PCR and Antigen test on 3,821 samples, according to the Ministry of Health and Population.
With this, the number of coronavirus infected people has reached 1,119,080 in the country so far.
Likewise, 18 people have been recovered from the virus during the same period. With this, number of people who have recovered from the coronavirus has reached 966,715. According to the Ministry, the recovery rate is 98.8 per cent.
The country has now 217 active cases of coronavirus. Of then, 216 are in home-based isolation and one in institutional isolation.
Meanwhile, a person has succumbed to coronavirus infection in the last 24 hours, taking the death toll to 11,952.
Also today, a total of 30,656 people received the vaccine against coronavirus, adds the Ministry.