COVID-19: 13 new cases with no casualty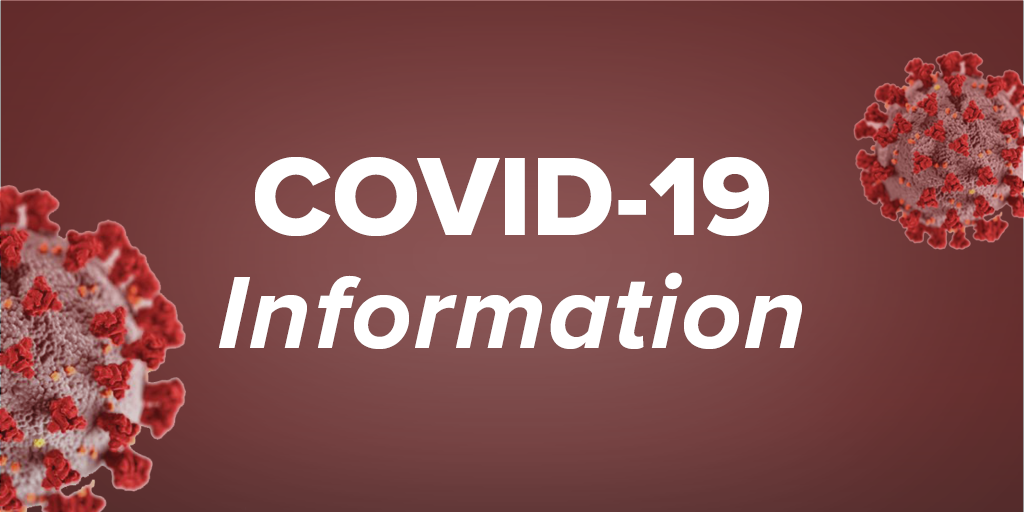 Kathmandu. Thirteen new cases of COVID-19 have been reported in the country in the past 24 hours. This was revealed in a total of 3,877 tests carried out in various laboratories in the country, according to the Ministry of Health and Population.
During the same period, 25 more people have recovered. The recovery rate is 98.7 percent.
Likewise, no casualty was reported. The death toll remains stagnant for the past few days at 11,951 so far.
Also today, 138,182 people were vaccinated against COVID-19.
Currently, the number of active cases of COVID-19 is 318, with 314 in home-based isolation and four in institutional isolation, four in ICU and one with the support of ventilator.