10 new cases of coronavirus infection reported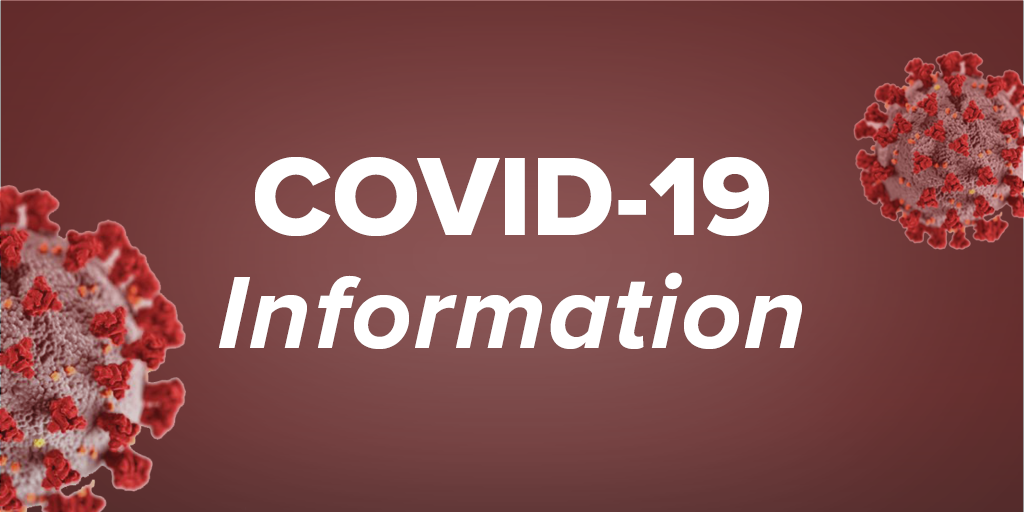 Kathmandu, April 18 (RSS): Ten new cases of coronavirus were reported in the country in the last 24 hours, the Ministry of Health and Population shared. No COVID-related fatality was reported during the period.
A total of 4,691 persons had undergone tests for the coronavirus in the same period. Likewise, 34 infected persons got rid of the virus in the last 24 hours, taking the total recovery cases to 966,373. Now, there are now 350 active cases of coronavirus in the country.
Similarly, 339 persons are recovering health in home isolation while 11 are in institutional isolation. A person is receiving treatment on ventilator support and five others are in ICU, the Ministry added. According to the Ministry, nearly 19,525 people received COVID vaccines in the review period.