Price of vegetables soars in Kanchanpur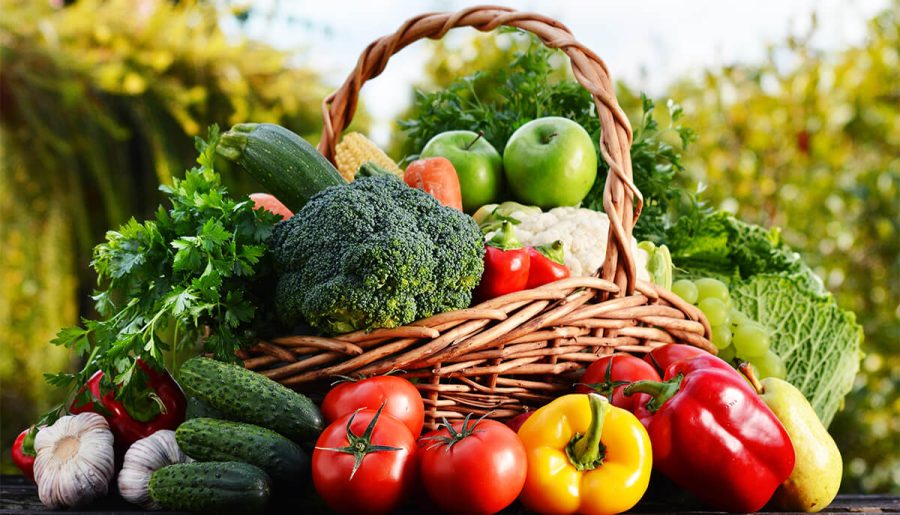 Inflation of vegetables has increased in Kanchanpur district due to lack of availability of vegetables in markets following decline in local production in recent period.
Production of vegetables has declined due to sudden changes in weather. Former Chairperson of Kanchanpur Vegetable Entrepreneurs' Association, Tarka Raj Bhatta, said that though the local productions—pumpkin, brinjal, bottle gourd are in market, other vegetables are being imported from Indian market.
Vegetables like onion, potato, long bean, tomato, okra and carrot are being imported regularly from India. Bhatta said tomato cultivated by farmers got damaged due to sudden changes in weather and the supply of local productions was low as compared to previous years.
Sample test of the vegetables imported from India via Gaddachauki check point is carried out at a lab located at vegetable market, Attariya, of Kailali. Tomato cultivated by Khyaliram Barma on around 15 kattas of land at Bhimdutta municipality-19 has been completely damaged due to rain and excessive cold. He had planted tomato in the month of November.
Barma, who is involved in vegetable farming for the past 13 years, said that price of tomato and lemon has skyrocketed. Though the price of bottle gourd and pumpkin has become cheaper, the price of other vegetables is high, said businessmen.
A vegetable businessman, Anil Prasad Chaudhary, said that they are now compelled to sell a piece of lemon at Rs 20 after the price of lemon reached Rs 500 per kg. Although supply of vegetables produced in the district is low, there is no lack of vegetables in the market.