COVID-19: 19 new cases, 49 recoveries reported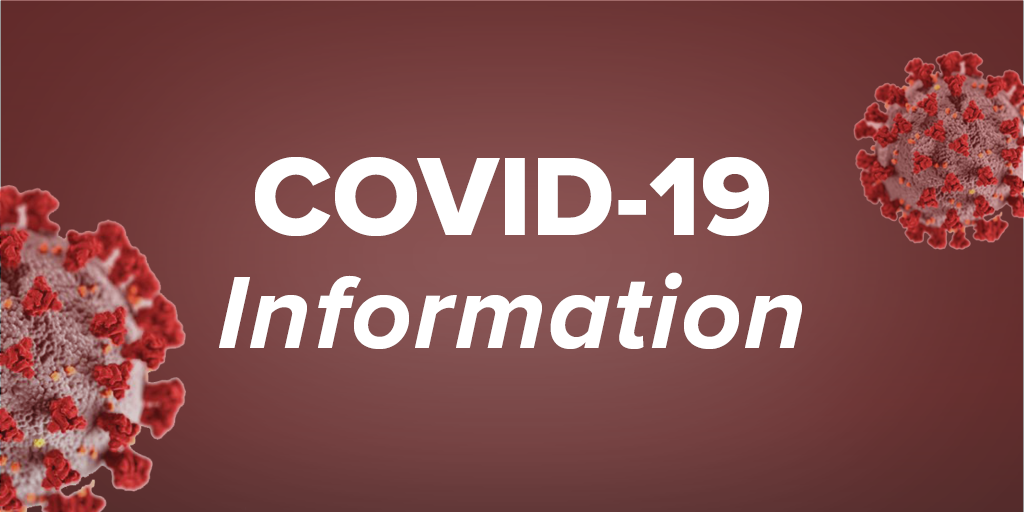 Kathmandu, April 13 (RSS): A total of 19 new cases of COVID-19 were detected in the country in the last 24 hours, according to the Ministry of Health and Population.
The new cases were confirmed through 4,715 PCR and Antigen tests conducted during the same period.
Similarly, 49 infected enjoyed full recovery in a day, taking the recovery toll to 966,160 till date. The recovery rate stands at 98.7 per cent, shared the Ministry.
There has been no death related to COVID-19 in the past 24 hours, the Minister informed. So far, 11,951 infected succumbed to flu-like infection.
Currently, there are a total of 520 active cases in the country. Meanwhile, 56,735 received vaccine against COVID-19 in the past 24 hours, added the Minister.