UML, election competitor for NC: Leader Poudel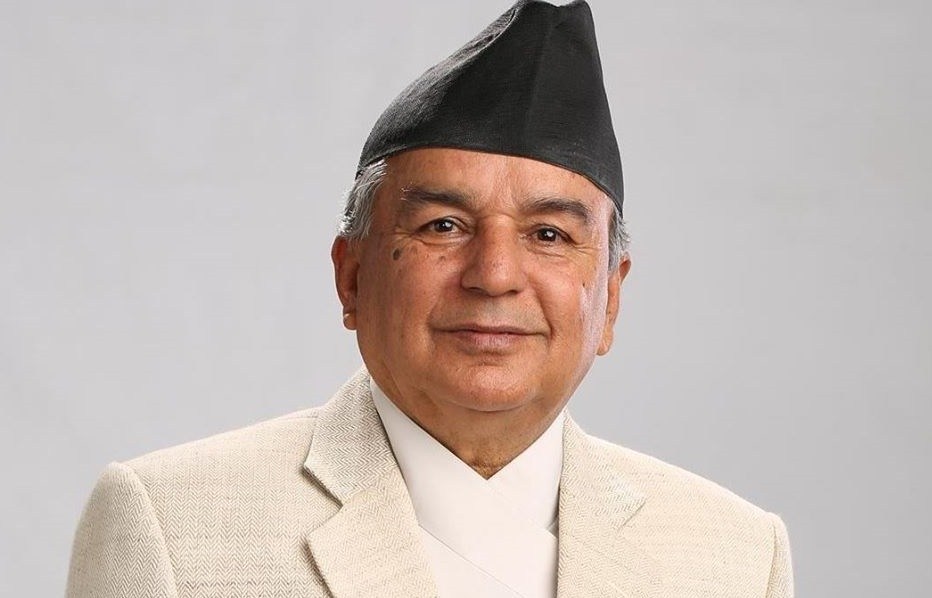 Kathmandu. Nepali Congress senior leader Ram Chandra Poudel has said the CPN (UML) is an election rival for the Nepali Congress that's why the need of the party to have an electoral alliance is.
In his address to a mass meeting organised by the alliance in Chitwan today in view of the upcoming local level elections slated for May 13, leader Poudel said the electoral alliance with the CPN (Maoist Center) was the need of the party and it was him who first proposed for this.
He took time to accuse the CPN (UML) and other parties in its camp of being reactionary.
He insisted on the victory of the alliance at the local levels while Janata Samajbadi Party executive member Rajendra Shrestha said the winning of the five-party alliance was essential to enrich federalism and democracy.
NC joint general secretary Mahalaxmi Dina Upadhyay sought honesty on the part of parties in the alliance to ensure its victory in the election, adding that it was a matter of happiness for all women community that the Bharatpur had a woman candidate for the mayoral post.
NC central members Shankar Bhandari and Tek Prasad Gurung stressed on the need of keeping the essence of alliance intact while mayor candidate Renu Dahal promised to work as a common representative of the parties in the alliance if she wins the election.—