UK ambassador Pollitt calls on Minister Bhusal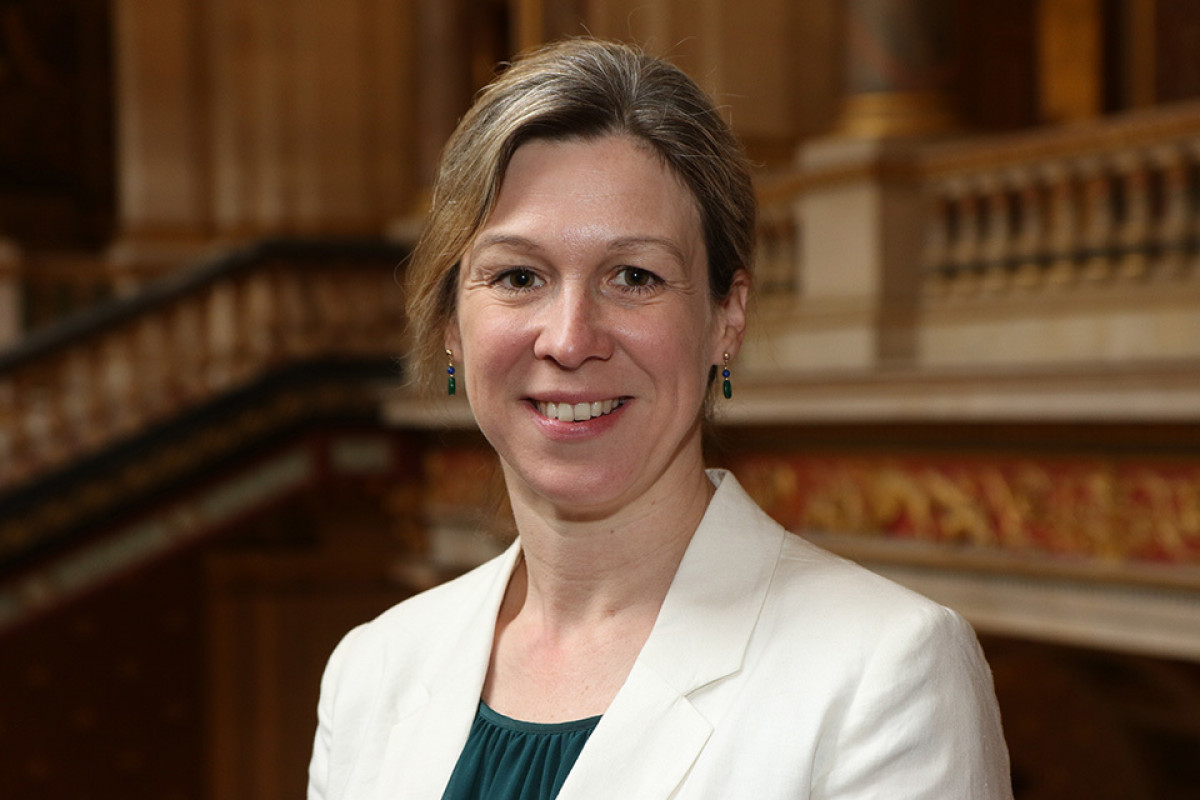 Kathmandu. UK's ambassador to Nepal, Nicola Pollitt, today called on Minister for Energy, Water Resources and Irrigation Pampha Bhusal. During the meeting took place at latter's office, the two discussed about vivid aspects relating to the Nepal-UK relations and mutual cooperation.
On the occasion, Minister Bhusal said Nepal-UK ties was not only cordial and deeper at the government to-government level but was also at the people-to-people level.
The Minister thanked the UK government for its support to Nepal to combat COVID-19. Appraising the UK representative that development of reservoir-based projects was the priority of Nepal for energy security, the Minister urged the UK government and private sector there to invest in such projects.
Stating that Nepal has been facing the bad effects of climate change, she pointed out that the impact is seen in many sectors. "This is not only the problem for Nepal, it is a global issue. I believe that the British government would extend cooperation to mitigate climate change impact," the Energy Minister said on the occasion.
Ambassador Pollitt on the occasion said that the British government has been working together with the Alternative Energy Promotion Centre and it was willing to collaborate in other energy sectors as well.
She informed that the Lord Ahmad of Wimbledon, the Minister for South Asia, North Africa, the United Nations and the Commonwealth at the Foreign, Commonwealth & Development Office (FCDO), is coming to Nepal next week. Ambassador Pollitt suggested that investment in the energy sector could be discussed in a meeting with him.