Third BIMSTEC ministers' meeting agrees to establish power trade centre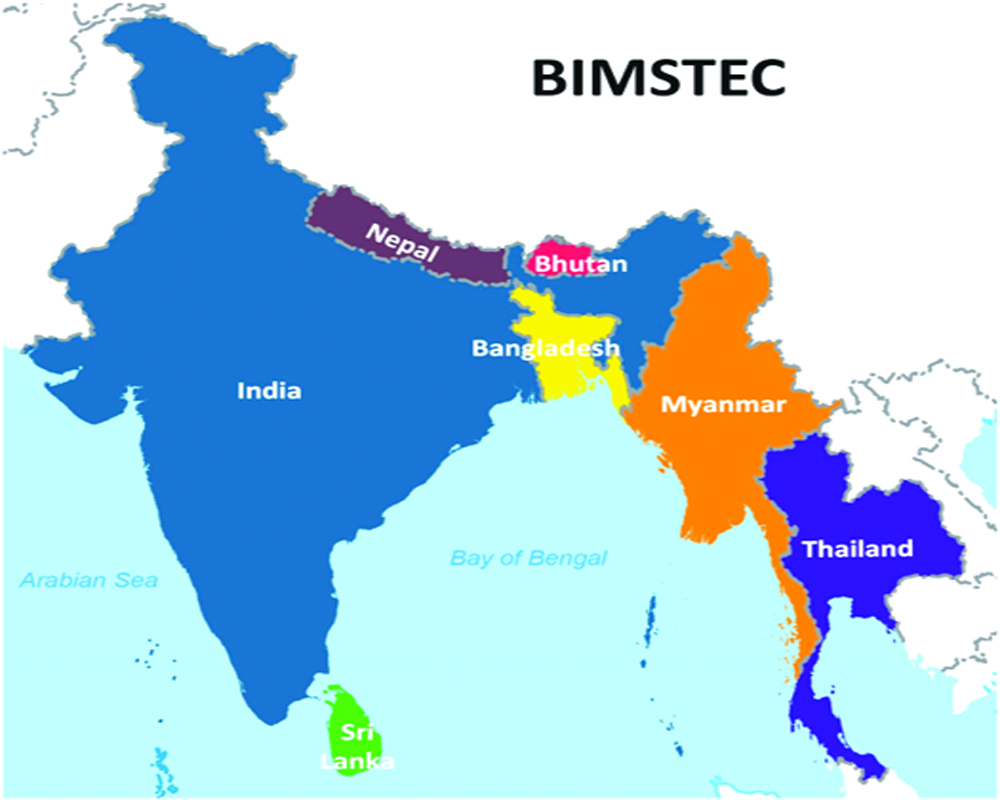 Kathmandu. The third BIMSTEC energy ministerial meeting of the Bay of Bengal Initiative for Multi-Sectoral Technical and Economic Cooperation (BIMSTEC) concluded today with a 12-point joint statement to facilitate power trade, prepare a master plan on 'grid connection' and establish power trade center.
As stated in the press release, the virtual meeting agreed to implement grid inter-connection and constitute a 'BIMSTEC Grid Inter-Connection Coordination Committee' for preparing necessary work plan.
The meeting also agreed to develop a master plan on BIMSTEC Grid Mutual Installation Coordination Committee with the assistance of the Asian Development Bank. Likewise, the meeting agreed to develop policy and tariff system for power trade. Also, the meeting reached an understanding to develop a group with experts to frame a plan of cooperation on power trade among BIMSTEC countries.
The BIMSTEC energy center will be established for undertaking research on energy and exchanging experience as well as strengthening collaboration among the member nations. A master plan and action plan will be developed and a fund required for the operation of center will also be set up, the release stated.
Presiding over the meeting, Minister for Energy, Water Resources and Irrigation Pampha Bhusal said the BIMSTEC countries possess adequate natural resources and stressed that energy and renewable natural resource should be used as energy.
Stressing the need to make adequate financial investment in energy promotion, she said the technology transfer should be promoted in the BIMSTEC region.