The time when pilots used to drink alcohol to be brave during flying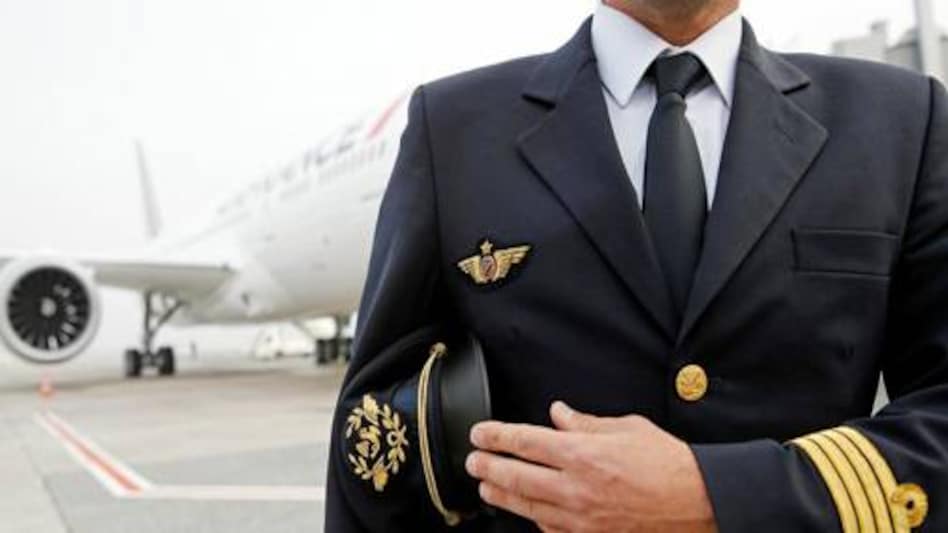 Kathmandu. Ever heard of the cancelation of flight because of pilot consuming alcohol ? The answer must be yes. But there was a time when pilots used to drink alcohol to be brave enough while flying. That was the time when technology was not developed as of now.
Retired senior captain Dadhiram Niraula says that the situation is not the same as before. In present days, pilots are not allowed to fly a plane after consuming alcohol. Niraula, who underwent pilot training in Pakistan under the Colombo Plan in 2026 BS, says that in those days there was no technological advancement like now.
"I had to land in a matter of hours. There was no weather radar to detect the weather. We had to fly all day and night.", he said, "In that case pilots flew under the influence of alcohol just to be brave."
These days before boarding the plane, pilots are detected by a breathalyzer. Niraula says pilots then stopped drinking alcohol during the flight as safety became a matter of top concern at the international level.
"Now, not even a single drop of alcohol should be found into the cockpit," he said.