The name registered in death certificate over a decade appears in voters list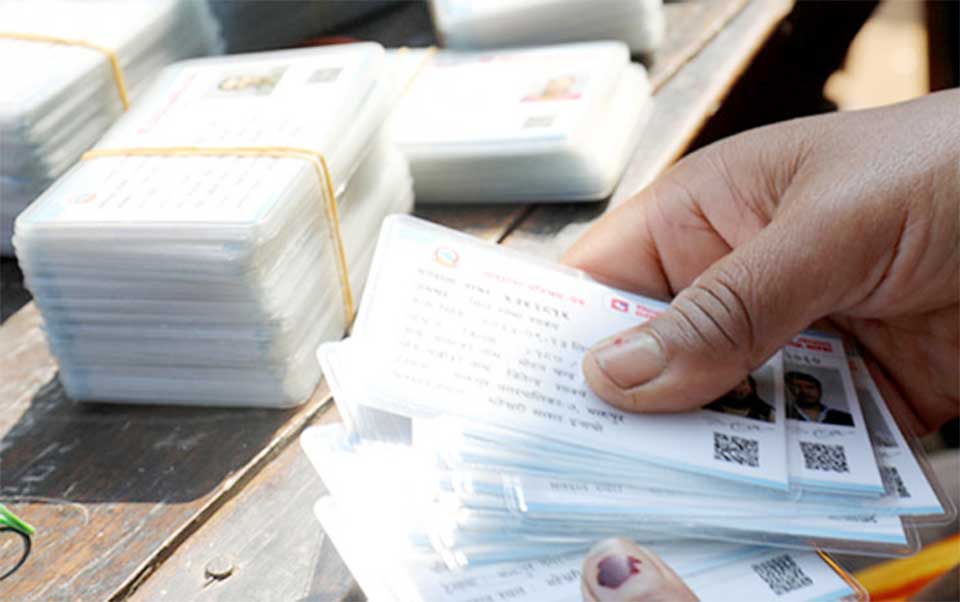 Kathmandu. Nirmala Devi Shrestha of Lahan Municipality-7 of Siraha died at the age of 67 on 8 April 2010. Her youngest son Rabindra Kumar then registered her death certificate on 24 April.
It's been nine long years of Shrestha's death but her name is still on the voter list.
"My mother, who passed away nine years ago was also on the voters list for the election of 2017," said Rabindra Kumar, "And the list continues for the upcoming election as well which was formulated by the election commission recently." Her voter number is 1860502.
Nirmala's husband Sher Bahadur also died in six years ago. The family received death certificate on the same year of his death. Its been six and half years, but his name too has not been removed from the voters' list.
Due to the negligence of the local bodies and Election Commission, about two and a half lakhs non voters have been included in the list. This has increased the risk of abuse of vote.