Sthapith to stand again for KTM Mayor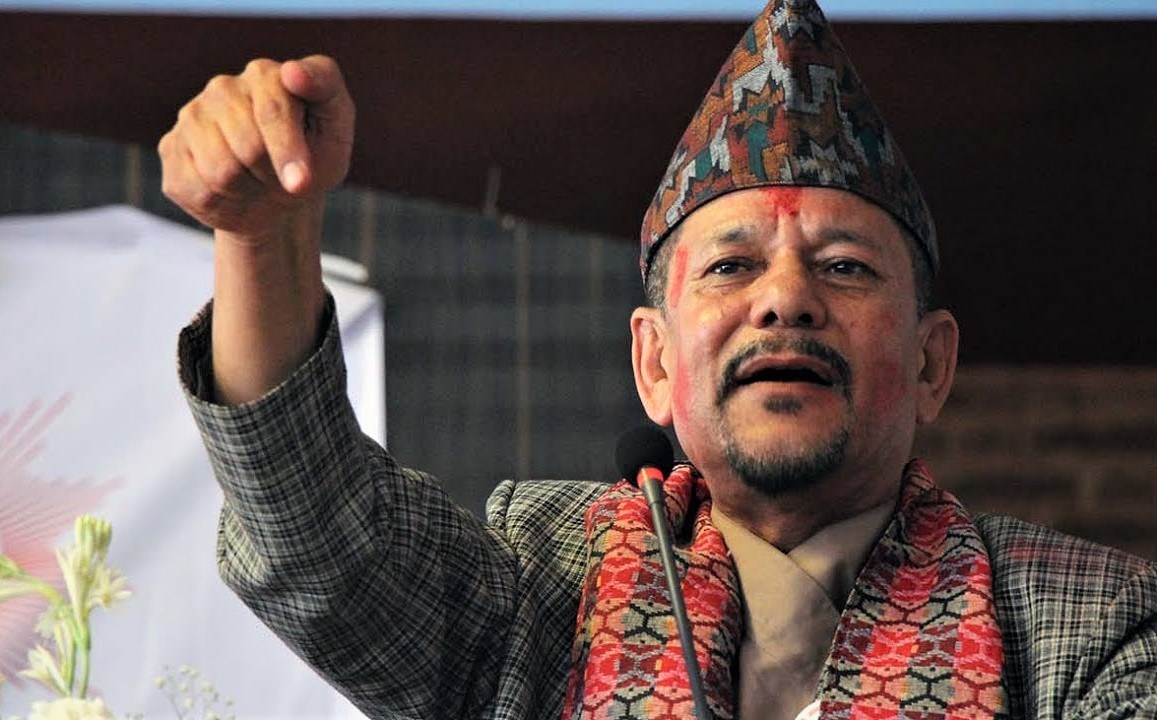 Kathmandu. The CPN (UML) has finalized the candidates for the post of mayor and deputy mayor of various metropolis and sub-metropolis.
A meeting of the UML Central Secretariat held at the residence of party Chair KP Sharma Oli in Balkot on Saturday finalized the names of candidates for six metropolitan cities and 11 sub-metropolitan cities, said UML Deputy General Secretary and Chief of Publicity Department Prithvi Subba Gurung.
Accordingly, Keshav Sthapith has been chosen to contest for the post of Mayor of Kathmandu Metropolitan City while Sunita Dangol will be the deputy mayor candidate.
Likewise, Harikrishna Byanjankar has been nominated as the UML candidate for the post of Mayor in Lalitpur, Manjali Shakya Bajracharya as the deputy Mayor, Deepak Poudel as the Mayor and Manju Devi Gurung as the deputy mayor of Pokhara, Bijay Subedi as the Mayor of Bharatpur and Bijay Sarawagi as the Mayor in Birgunj.
The UML candidates for the sub-metropolitan cities have been decided in other places except Janakpur and Jitpur Simara.
Accordingly, Rana Bahadur Chand will stand for the post of Mayor and Chandrakala Rana Tharu for the post of deputy mayor of of Dhangadhi, Pashupati Dayal Mishra as the mayor Shantidevi Dhakal as the deputy mayor of of Nepalgunj, Tikaram Khadka as the mayor and Sani Chaudhary as the deputy mayor of of Tulsipur.
Furthermore, Narulal Chaudhary has been nominated to contest for the post of Mayor and Mankumari DC as the deputy mayor of Ghorahi, Chief of the Publicity Department Gurung said that some of the candidates have not been finalized considering the possibility of alliance with other political parties.