Speaker seeks government action against sexual harassment accused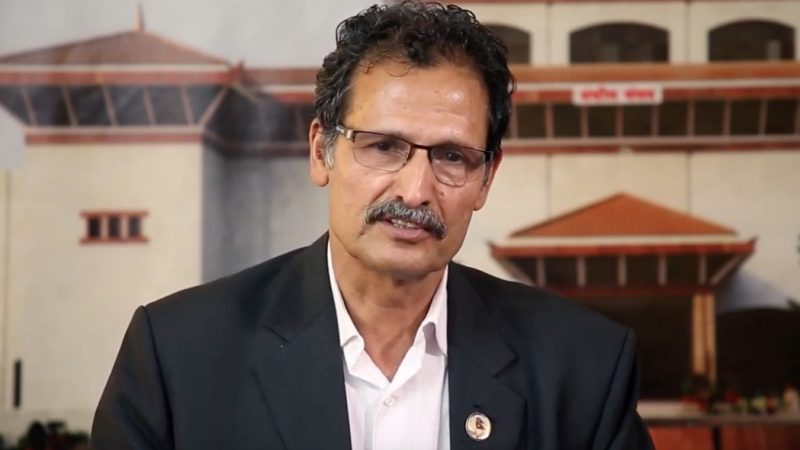 Speaker Agni Prasad Sapkota has said his serious attention has been drawn to an incidence of sexual harassment against a beauty pageant participant.
In response, he directed the government to bring the alleged perpetrator under the purview of law and ensure compensation to the survivor.
It may be noted that a woman via a series of TikTok videos a few days ago claimed that a beauty pageant organiser drugged her and raped her for six months.
As she said, the incident happened eight years ago when she was 16. She also mentioned about the involvement of others in the incident.
Nepali Congress lawmaker Gagan Kumar Thapa drew the Speaker's attention to the matter amidst deliberations on the principles and priorities of the Appropriation Bill for the fiscal year 2079 BS (2022-23).
In response, the Speaker issued the direction to the government.
Rights activists today gathered in front of the Prime Minister's official residence at Baluwatar, seeking an action against the alleged perpetrators and justice to the woman.