Snakebites kill over 64,000 in India every year: media report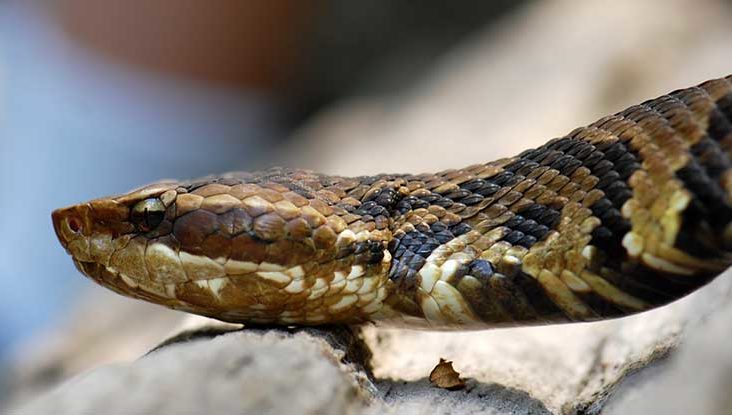 About 64,100 people were killed by snakebites each year in India, compared to a global total of 78,600, the local newspaper The Hindu reported Sunday citing an international study.
The figures are from an international study recently published in the Nature Communications journal, and the study was conducted by a team led by Soumyadeep Bhaumik, an international public health specialist at the George Institute for Global Health-India together with researchers from 21 other countries, according to the report.
"That snakebite is a long-recognized public health problem in India and many other low- and middle-income countries. But the global rate of death from snakebites was not known until recently," Bhaumik wrote in the newspaper.
The expert said the recent study "estimated that the majority of snakebite deaths worldwide – up to 64,100 out of 78,600 deaths – occur in India."
The northern Indian state of Uttar Pradesh has the highest number of snakebite deaths each year, at about 16,100, followed by Madhya Pradesh with up to 5,790, and Rajasthan with up to 5,230, the study shows.
India's snakebite death rate is 4 per 100,000 people, one of the highest in the world, far exceeding the global death rate of 0.8 per 100,000 people, according to the study. "Despite such a high number of deaths every year, there is no national strategy to deal with the burden of snakebites in India," Bhaumik said, stressing the need for a national strategy that focuses on preventing snakebites and strengthening the health system.
"Preventing snakebites requires more than simple awareness programs," he said.