Rice industrialists call for encouraging domestic products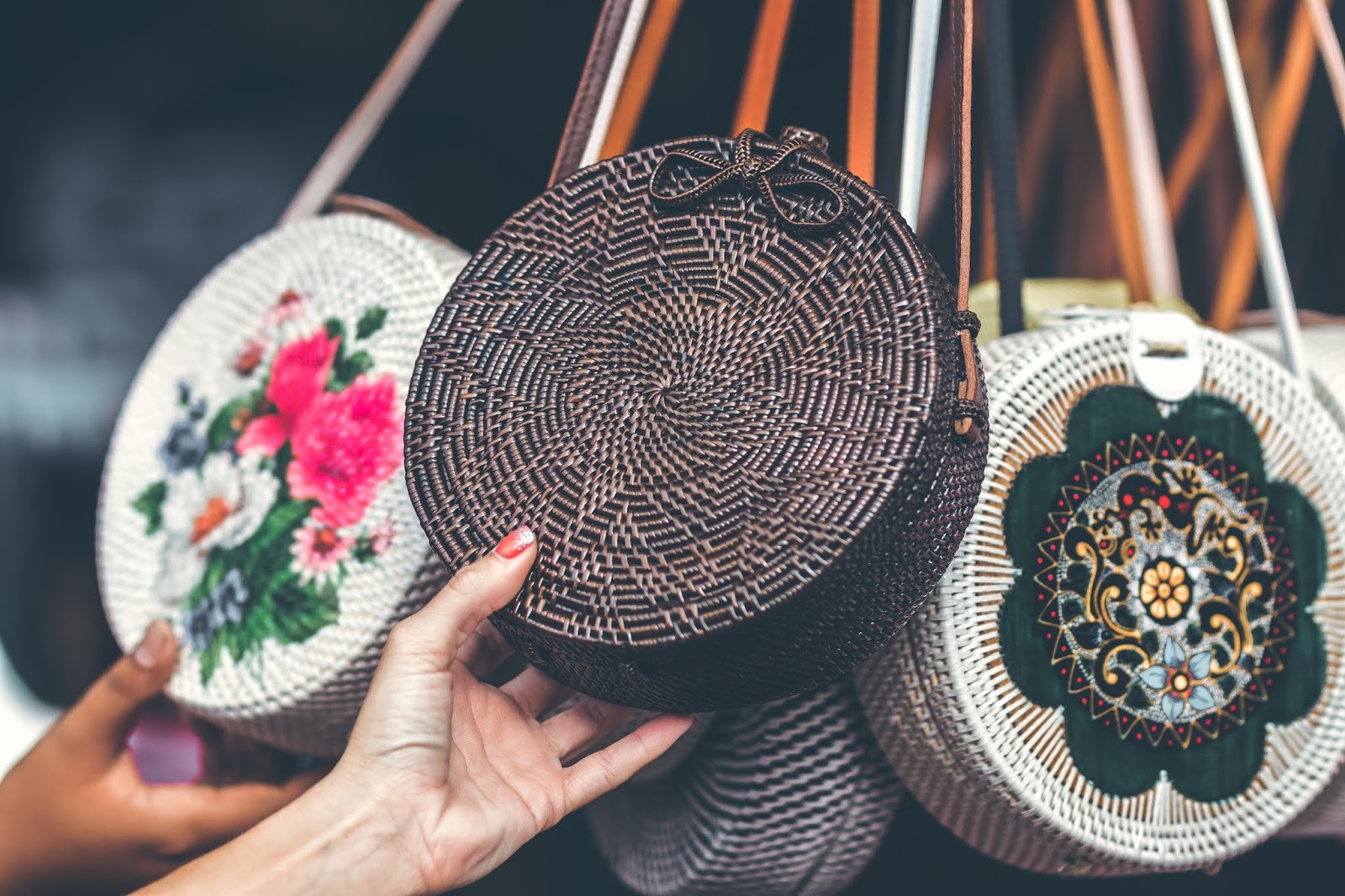 Kathmandu, April 13 (RSS): Rice and oil industrialists have urged the government to encourage domestic products by tightening on the import of essentials from foreign countries.
A delegation including office bearers of the Association of Nepalese Rice, Oil & Pulses Industry recently met and drew the attention of the Director General of the Department of Customs Kamal Prasad Bhattarai to the matter.
The delegation led by the Association Chairperson Dr Subodh Kumar Gupta demanded that rice industries within the country be saved by discouraging the import of rice from foreign countries. He suggested an increment in custom fees so as to discourage the foreign import.
He urged the Director General Bhattarai to impose one percent customs fees on the import of paddy grains and 15 percent on rice, it has been said.
They have also demanded an increment in custom fees on the import of pulses. They suggested 20 percent custom fees on the import of ready-made pulses.