Prachanda expects lead role of working class people in building socialist economy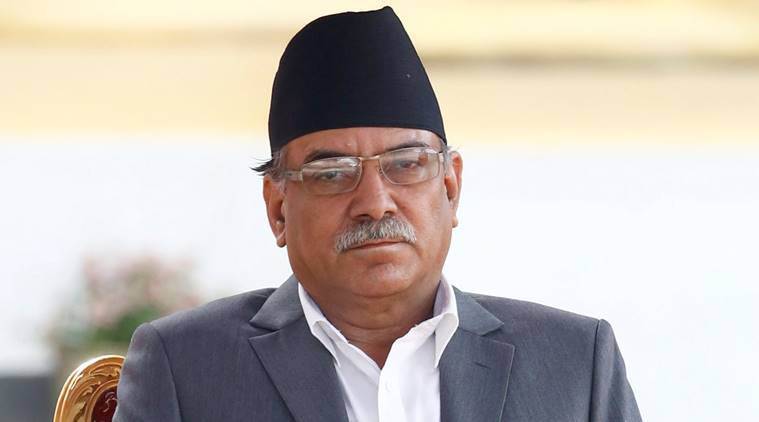 Kathmandu. CPN (Maoist Centre) Chairman Pushpa Kamal Dahal 'Prachanda' has said the key responsibility of Nepal's labourers and proletariat class is to prepare a basis for socialism by safeguarding the constitution and democracy, ensuring victory to the candidates of left-democratic alliance in this local level election.
In a message today on the occasion of the International Labor's Day, Prachanda has urged the working class community in the country to make a new commitment against regression in this day.
Stating that the country is in the state of federal democratic republican system due to the sacrifices of the working class people, Prachanda said the proletariat class should take a leading role in the future of the development of socialist economy while maintaining prosperity and stability in the country with the full implementation of the Constitution of Nepal.