PM should be decided within coalition: CPN (Maoist Centre) leader Sharma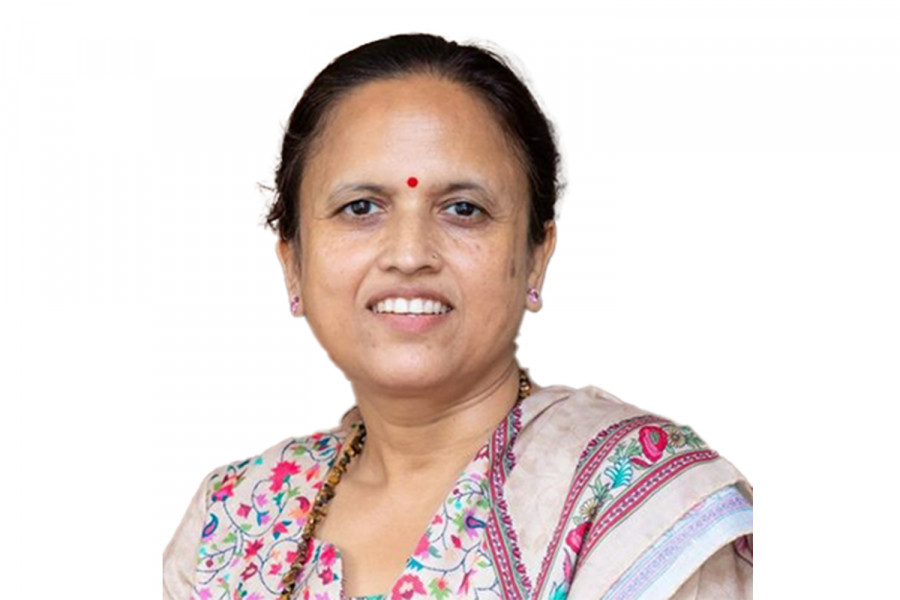 Kathmandu. CPN (Maoist Centre) leader and House of Representatives (HoR) elected member from Dang constituency no 2, Rekha Sharma, viewed that the next Prime Minister should be decided within the current coalition.
While the result of HoR election's Proportional Representation continues to come out, leader Sharma urged the coalition leaders to decide on the prime ministerial candidate by discussing with the coalition partner leaders.
At a programme organized in Butwal today, Sharma argued that Nepali Congress claiming prime ministerial berth while forming the government should not be viewed as abnormal thing as, she reasoned, the Nepali Congress has emerged as the biggest party.
Suggesting that instead of discussing the matter outside the coalition, she recommended that the matter relating to electing next Prime Minister should be discussed and determined within the party and coalition partners.
According to her, her party Chairperson Pushpa Kamal Dahal 'Prachanda' would claim his take in the Prime Ministerial berth.
Sharma, also former Minister, suggested the political parties should take forward youth in a respectful manner and opined that the country would move on the right path if the country moves forward with a new perspective and approach rather than forced intervention of the youths.