Oli vows to fulfill nation's responsibility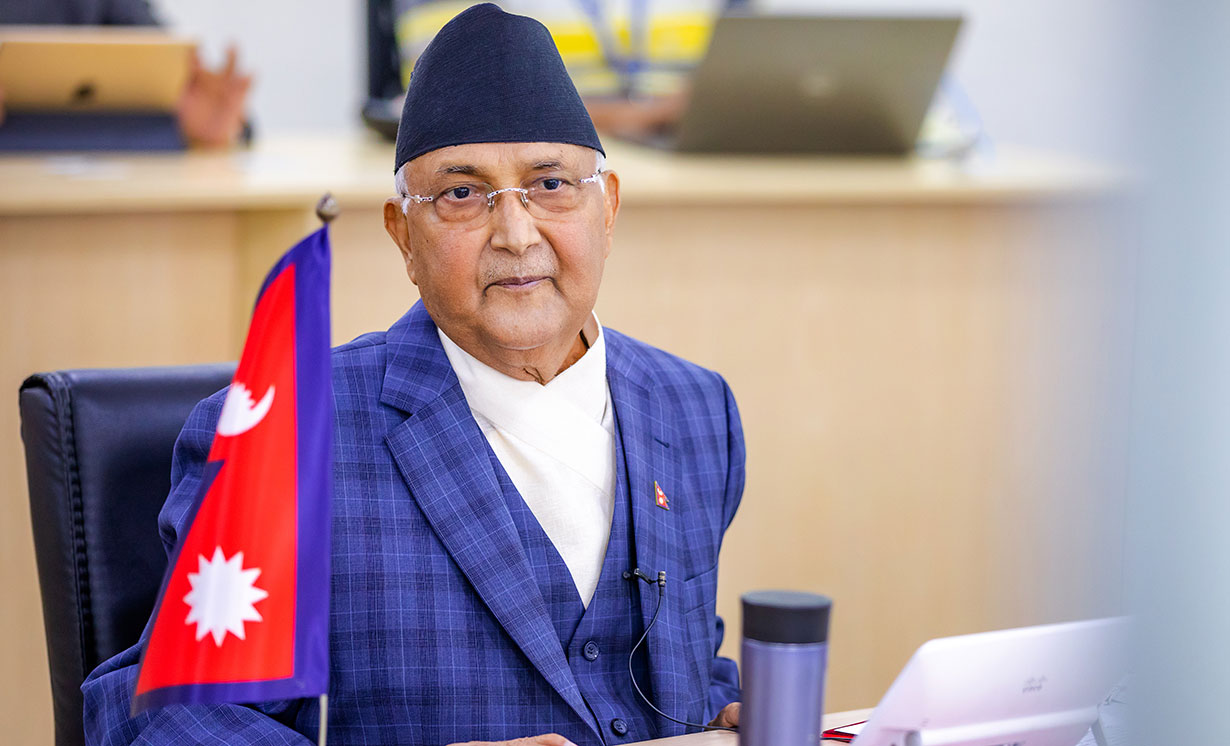 Kathmandu. CPN (UML) Chairman KP Sharma Oli has claimed that his party will secure majority in the upcoming elections.
In a message today on the occasion of the International Labor Day, Chairman Oli said his party would fulfill the nation's responsibility through the people's support to his party in the upcoming elections to the local, province and federal elections.
In his message, the former Prime Minister has stated that his party has worked for maintaining a stable industrial relations and laborers' dignified life by addressing the concerns of the industrial institutions and workers.
Nepal's labor movement has got an opportunity to mark this day as an achievement for the dignified, secured and prosperous life of workers, according to Oli.