NHRC calls for ensuring women's proportional representations in local election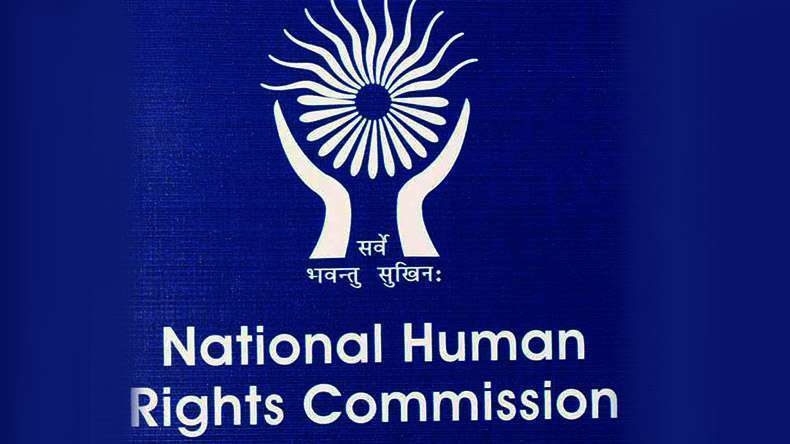 The National Human Rights Commission (NHRC) has urged the concerned actors to amend acts and rules that contradict to proportional inclusive provisions of the Constitution, and thereby make them human rights-friendly.
In a statement issued on Wednesday, the Commission Spokesperson Dr Tikaram Pokharel has urged the government, legislature and all political parties to ensure women's proportional representation at all local levels by allocating them a seat for at least a position of mayor and deputy mayor and chair and vice chair at local level in the May 13 local election.
It may be noted that Article 38 (4) of the Constitution has ensured women's participation in all state bodies based on proportional inclusive provisions.
In the context that the five-party coalition in the government has agreed to the electoral alliance for the poll, at some local levels, there might be possibilities of male candidates fighting for both positions of mayor and deputy mayor and chair and vice chair against the constitution, the Commission has pointed out.