Nepal's Consulate General in US organises event to promote country's tourism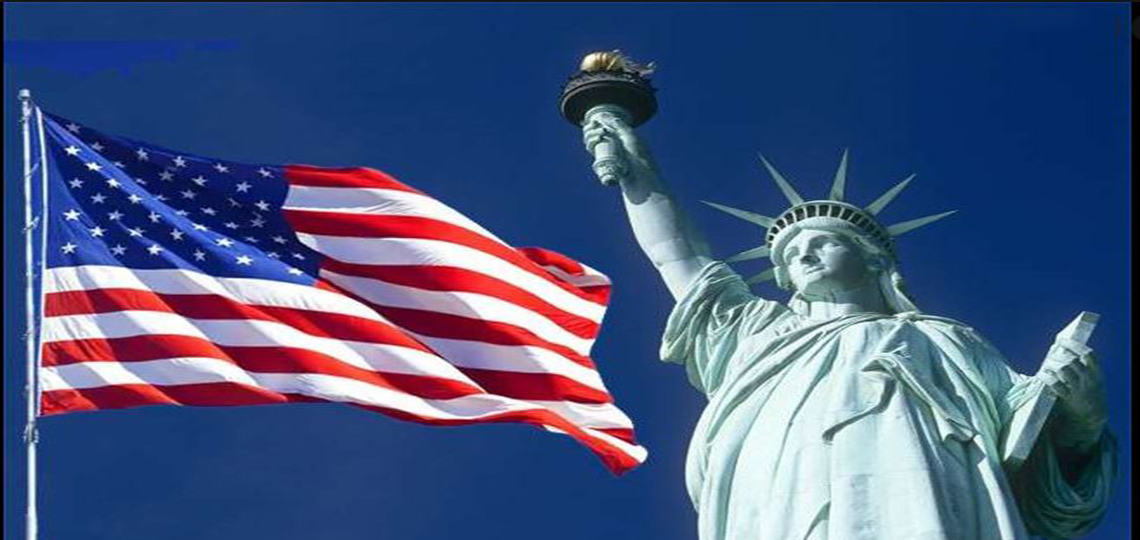 The Consulate General of Nepal in New York has organized a promotional program to spread the message of Nepal's tourism has reopened post COVID-19 and is eagerly waiting to welcome US tourists.
The program was organized in cooperation with The Asia-Pacific Travel Association, New York Chapter and Nepal The Wonderland of Natural, Cultural and Spiritual Beauty coinciding with the 75th anniversary of the Nepal-US diplomatic relation.
Speaking on the occasion, Permanent Representative of Nepal to the United Nations, Amrit Bahadur Rai, also chief guest at the event, urged US citizens to visit Nepal as its tourism severely affected by the virus has returned to normalcy.
Nepal rich in natural beauty, cultural variation, yoga, meditation and spirituality has much potentiality to become a hub for international tourism, he stated.
The Consulate General has also urged US citizens from various walks of life to visit Nepal and put it in a list of their favourite tourist destinations.
Other present on the occasion were chief executive officer of the Sir Edmund Hillary Mountain Legacy Medal, British-US climber and climber of Mount Everest among others.