NA Chair seeks effective role of people's representatives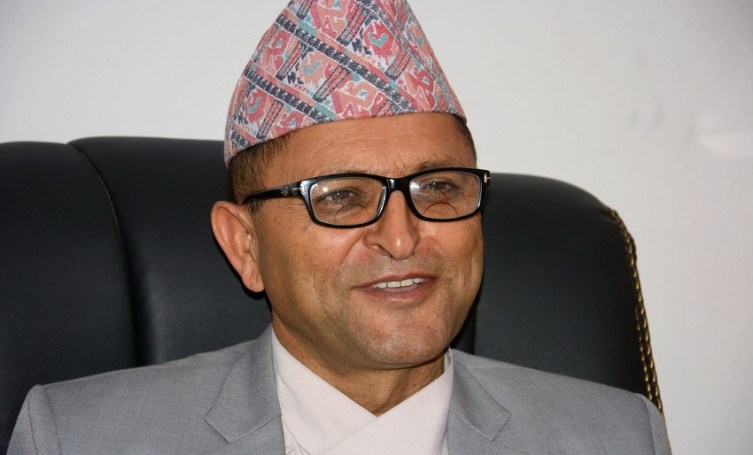 Kathmandu. Chairperson of National Assembly (NA) Ganesh Prasad Timilsina has said that the people's representative should play effective role to make republic system serviceable.
Speaking at an interaction organised by the Speakers' Forum here today, Chair Timilsina said the performance of federal and province assemblies have been positive despite some legal hassles, while suggesting that the upcoming measures should be more effective.
He also suggested that the people's representatives should change their behaviour to become pro-people.
On the occasion, Timilsina said that the small-sized cabinets should be formed in the federal and province government in view of current economic condition of the country and voiced for limited ministries while making a coalition.
Likewise, Nepali Congress leader Ram Chandra Poudel said the province assembly should be made powerful to address the concerns of the people adding that the lawmakers should be focused on lawmaking jobs instead of the development phenomenon.
Also speaking at the event, former Speaker Onsari Gharti argued that the parliament's role should be made more effective and it should be focused on working for the people's real concerns.
Chair of Delegated Legislation and Government Assurance Committee Maya Prasad Sharma called for creative role of the Forum for making national politics more sustainable and establishing the existing governance system.
Similarly, National Concerns and Coordination Committee Chair Dil Kumar Rawal Thapa (Parbati) called upon the lawmakers to act responsibly for making the parliamentary system robust and effective.
Former Vice-Chair of National Assembly Shashi Kala Dahal, outgoing Speaker of Karnali Province Raj Bahadur Shahi and other speakers also expressed their views at the interaction programme.