Ministry of Health urges all to follow health safety protocols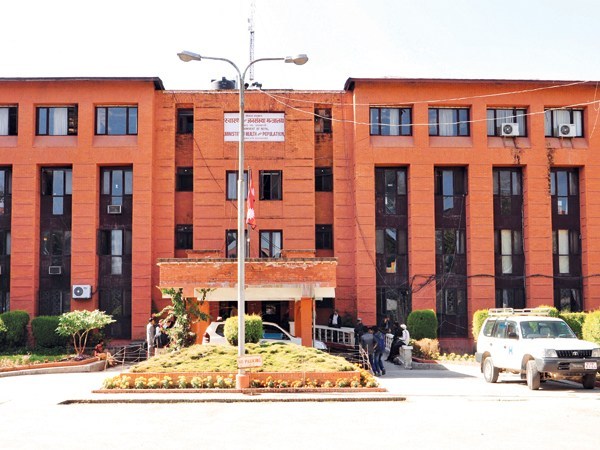 Kathmandu. The Ministry of Health and Population has urged one and all to follow the health safety protocols.
Ministry spokesperson Dr Sangeeta Kaushal Mishra through a press release today urged the people to strictly abide by the public health safety guidelines in view of the risk of corona virus infection in the country following an increase in the number of infections in the neighbouring country India.
"The Ministry requests one and all to follow the health safety protocols and make others do the same by becoming sensitive and responsible for the prevention and control of the corona virus infection as its risk is still prevalent in the present context of the increasing trend of COVID-19 in the neighbouring countries including in India in the last some days," the press release states.
The Health Ministry spokesperson stated that although the infection in numerical terms seems to have somewhat decreased, the risk of the pandemic is still there.
The Ministry has also urged those who have completed three months since vaccination to also get the booster dose. It has also called on everyone to take full dose of vaccination, encourage others to take the vaccine and to support the ongoing vaccination campaign.