'May New Year 2079 BS be a year of political stability and prosperity'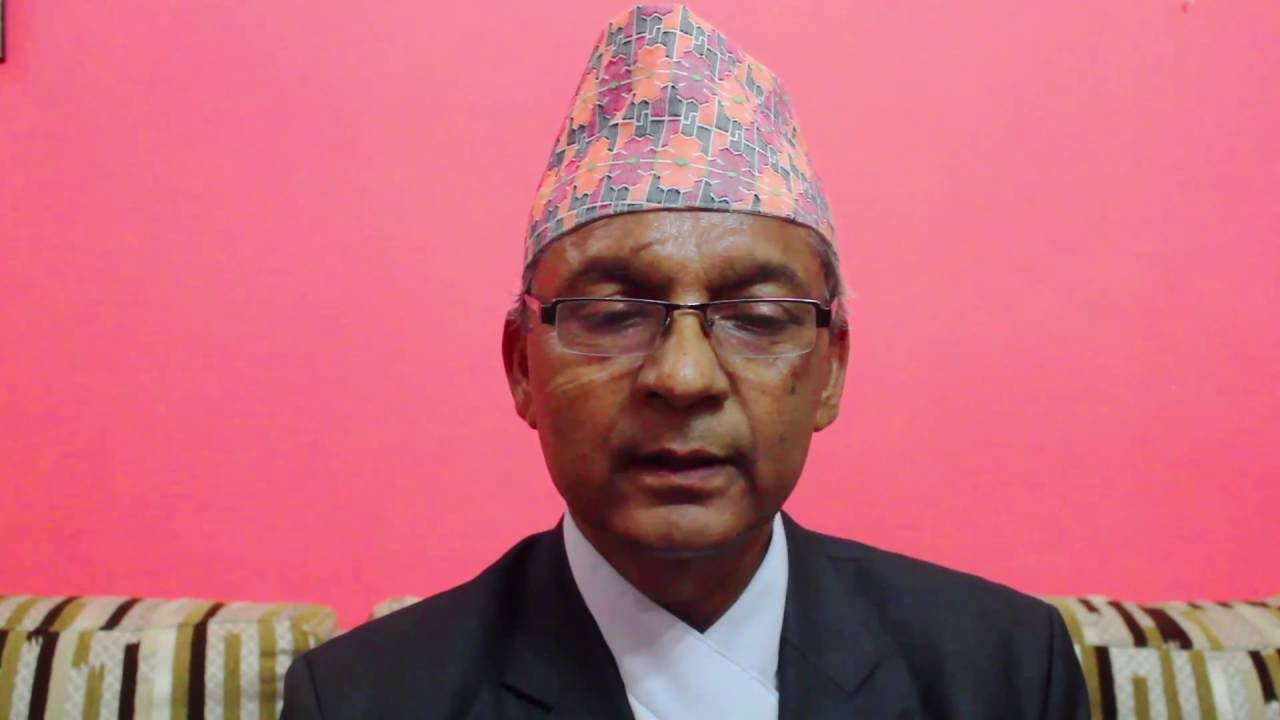 Kathmandu, April 13 : Former Chairman of the Council of Ministers, Khil Raj Regmi has underscored focusing all efforts for bringing peace, happiness and prosperity of people as these are the main goals of the State.
He stated this in a message of best wishes to all the Nepali sisters and brothers on the occasion of the Nepali New Year 2079 BS which starts from tomorrow. Former Chairman of the Council of Ministers said it is also the time to review as to what extent we have been centered towards these goals.
"We Nepalis who have harbored the aspirations for becoming prosperous from the economic, social and cultural aspects since long are consistently struggling for a happier life. Many sectors including the Executive, the Judiciary and the parliament are heading towards a situation of disarray as we have politically reached to a disoriented state of affairs," he said.
The former Chief Justice called on the political parties to field capable people with integrity as their candidates in the upcoming local level elections since it can be considered as the prototype of direct democracy.
Likewise, he has also called on the political parties, the political leadership and the people of the to improve the economy and to adopt the right policy and course of action for achieving political stability, development and prosperity.