Maoist Centre's Aryal files nominations for NA vice-chair election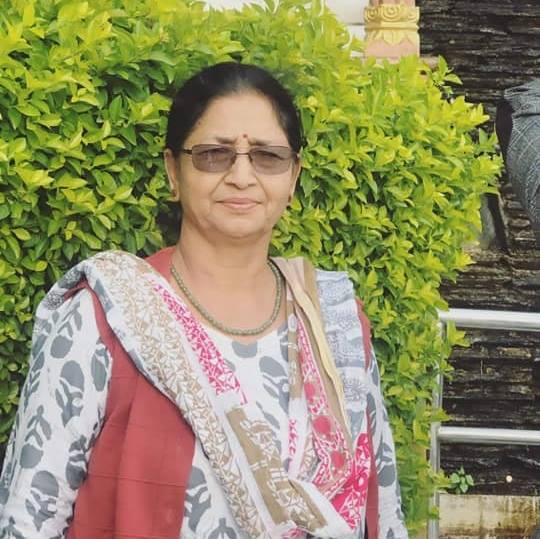 Kathmandu. CPN (Maoist Centre)'s Urmila Aryal has registered her nomination for the election of the Vice-Chairperson of National Assembly (NA).
The candidacy of Aryal is proposed by Maoist Centre's parliamentary party leader for the NA, Narayan Kaji Shrestha, and backed by CPN (UML) lawmakers Devendra Dahal and Khimlal Devkota.
The 66-year-old Maoist Center's standing committee member has already served as the Minister for Local Development. She was elected in the NA last year from the Madesh Province.
The deadline for filing the nominations for the NA Vice-Chair elections is till 4:00 pm today.
It may be noted the main opposition Nepali Congress and other political parties earlier today decided not to file the nominations for the election. A meeting of the NC office-bearers meeting held today at party President Sher Bahadur Deuba's residence decided not to compete in the election.
The election of NA Vice-Chair has been announced for tomorrow, Monday.