Liquor sale and consumption banned in view of local polls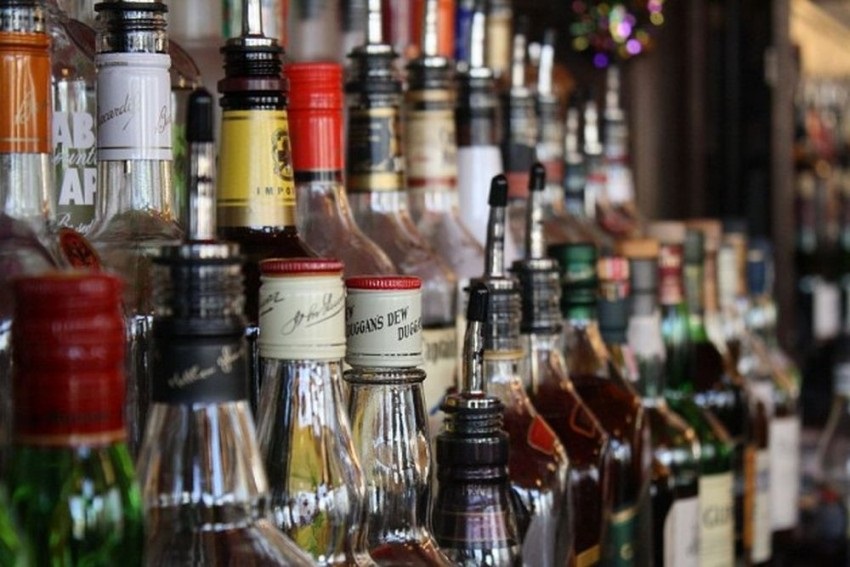 Kathmandu. District Administration Offices in all three districts in the Kathmandu Valley have decided to ban the supply and consumption of alcoholic products in view of the May 13 local level elections.
Issuing a notice separately today, the respective DAO informs that the decision shall come into effect from 12:00 midnight today and continue till May 13, the day fixed for holding the elections at entire 753 local units in a single phase.
Lalitpur's chief district officer Ghanshyam Upadhyay confirmed that the office has issued a public notice about the prohibition of sale and intake of alcohol. Security agencies at all six local levels in the district have directed the subordinate security mechanism to ensure the effective enforcement of the decision.
According to Bhaktapur CDO Rudradevi Sharma, violation of the order is punishable and the sale and consumption of alcohol is proscribed near the vote counting venues until the counting gets over. As she said, the use of liquor may rise during the election time and it may jeopardize security, that's why its sale and consumption is prohibited during election.
Likewise, the Kathmandu DAO said it will not letting the sale and use of alcohol from today midnight to May 13.