Lawmakers from the US ruling Democratic Party paying a visit to Nepal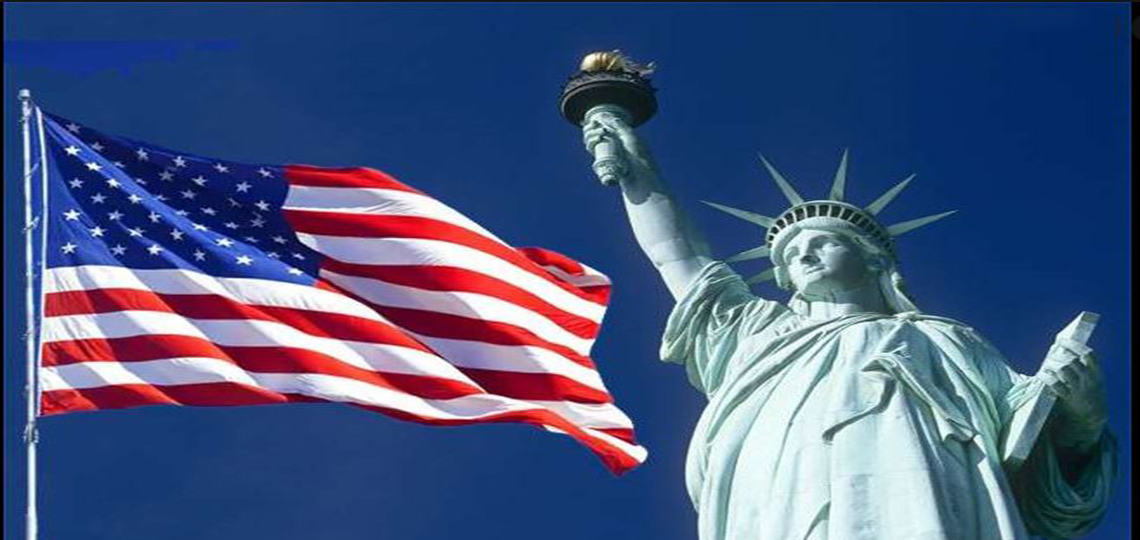 Kathmandu. Five lawmakers from the US ruling Democratic Party are scheduled to visit Nepal.
In accordance to the State Department, a group of US Democratic lawmakers, including four senators from the upper house and a member of lower house will arrive in Nepal on Friday.
As per the American news site 'The Hill', along with senator Mark Kelly, other senators Kristen Gillibrand, Corey Booker, Ed Markey and Monder Jones of the lower house are paying a visit to Nepal.
They are in a three day visit to Poland, Germany, India, UAE along with Nepal to support for Ukaraine. They are also scheduled to discuss bilateral diplomatic relations in Nepal and the relationship between the two countries' parliament.
The delegation is scheduled to meet with a Nepal-US friendly parliamentary committee headed by President Vidhya Devi Bhandari, Prime Minister Sher Bahadur Deuwa, Foreign Minister Narayan Khadka and Congress lawmaker Minendra Rijal.