Land Commission in Chitwan receives additional 4,000 applications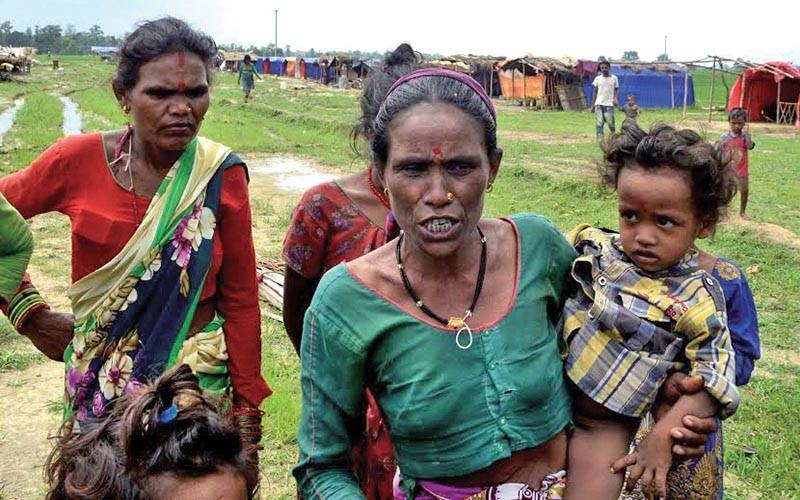 Kathmandu. The National Land Commission District Committee in Chitwan has received over 4,394 applications since the publication of a notice on August 16 this year.
The service-seekers, all of them either landless squatters or those residing in unmanaged settlements, submitted the applications for verification of land ownership, registration certificate and field book.
With the additional applications, the total number of applications received by the Office of Land Commission in Chitwan stands at 8,526 till date.
Initially, the Commission in Chitwan had received 4,132 applications from Dalit, landless squatters and residents of unmanaged settlements in the district, informed non-gazetted first class officer Kalpana Kumari Kunwar.
Among the applicants, 179 have received land ownership card so far while other applications are under process, Kunwar said. Land mapping is also underway in various local levels in the district to allocate for the deserving applicants.
Land measuring 1,773,529.866 square metres in area has been mapped so far in Bharatpur Metropolitan City to relocate the landless squatters and those living haphazardly in illegally built structures, shared Kunwar.