Jazeera Airways to operate flights at Gautam Buddha Airport from May 16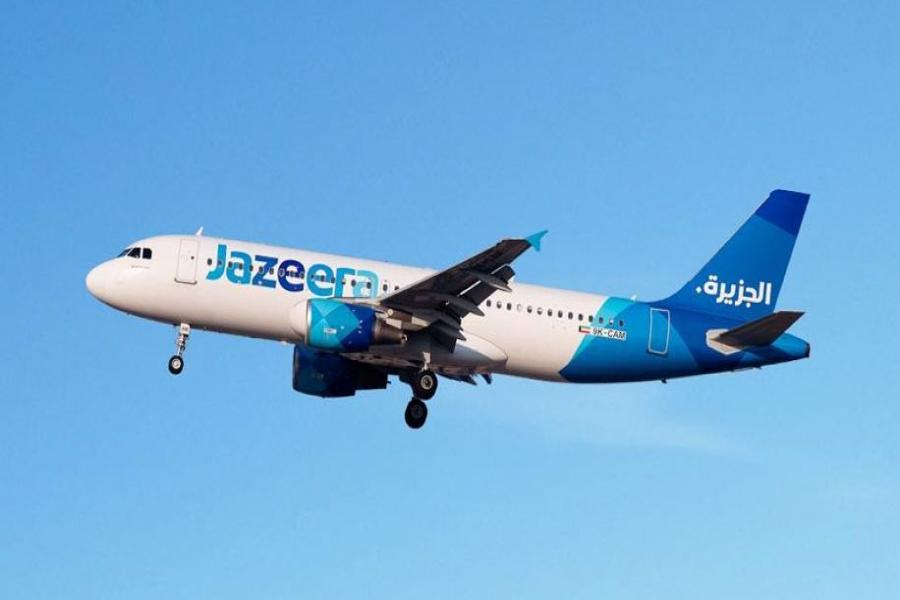 The Jazeera Airways is set to operate flights three days a week at the Gautam Buddha International Airport from coming May 16.
The airport has officially come into operation today.
Jazeera Airlines flights are scheduled for Monday, Wednesday and Friday, according to the Civil Aviation Authority of Nepal (CAAN). Other airlines are coming in contact with the CAAN for international flights and in the first place, more chartered flights are expected, said the CAAN Director General Pradip Kumar Adhikari.
"The Jazeera Airways has sought flight permission three days a week. Other airlines have also come in contact."
Following its operation today, domestic airlines operated flights at the airport, and arrangements have been made for international flights for emergency landing, according to the airport general manager Gobinda Prasad Dahal. The International Civil Aviation Organization (ICAO) has permitted the operation of the airport.
With the operation of total two international airports, Nepal will have an option and is no longer compelled to divert incoming international aircrafts elsewhere in case of landing problems facing one of them, said the airport manager Prem Nath Thakur.
The runway of the airport is 45 meters in width and 3,000 meters long. It is expected to relieve the pressure of flights at the Tribhuvan International Airport in Kathmandu.