Is America trying to play a Tibet card ?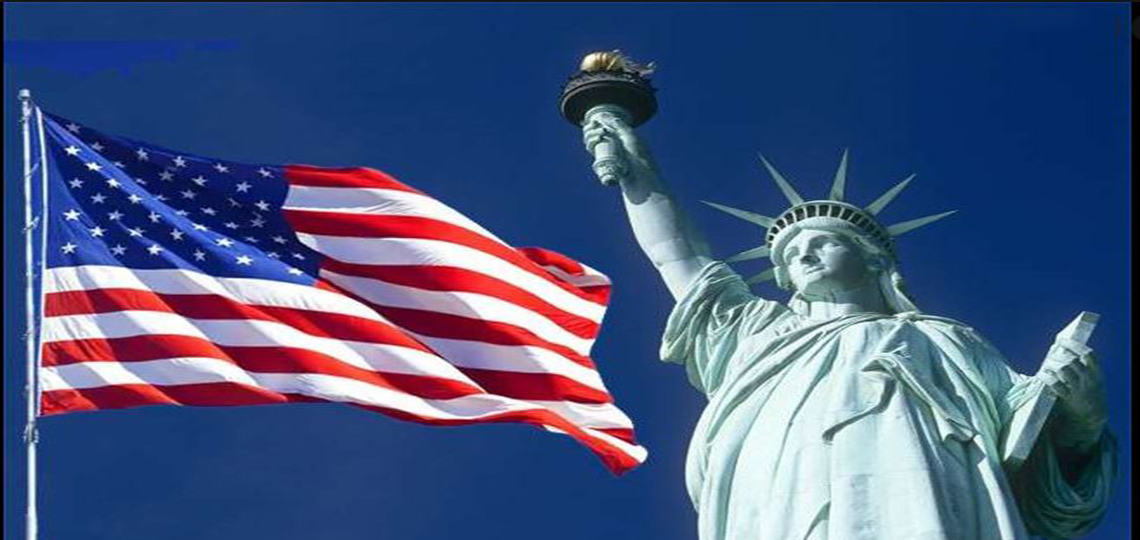 Kathmandu. American deputy minister Uzra Zia has visited Tibetan Refugee Camp on Saturday.
She along with US Embassy's deputy chief went to the camp. While in the camp, it is said that Zia has reported the health and economic condition of the refugees. She has also made a concern about the residential comfort of the refugees. During the visit, she also interacted with some of the Tibetans residing in the camp.
Zia is also scheduled to meet Prime Minister Sher Bahadur Deuba and Home Minister Bal Krishna Khand today.
Prior to her visit in Nepal, she also visited Tibetan Dharmaguru Dalai Lama back in India the day before.
It is said that, America is keen to raise the humanitarian issues regarding Tibetan refugees. The United States is taking the human rights of Tibetans as a priority.
There are currently about 12,000 Tibetan refugees in Nepal. They have not received a refugee ID card since 1990. According to the official in the home ministry, the US embassy officials has been pressurizing Home Minister Bal Krishna Khand to distribute the refugee cards which they have been deprived for a long time.
As the US has been urging Nepal to issue ID cards to Tibetan refugees since a very long time. It is assumed that Zia's visit would add a brick in taking this step.
The Americans believe that China has played a major role in creating an environment in failing MCC from the approval. It is rumored that with the failure of China to demonstrate regional power in Nepal, the US is again playing the Tibetan card in Nepal.
Some time back, ambassadors of the western countries had visited Jawalakhel right after the approval of MCC. It seems that Americans, who believe that the Chinese played in Nepal during the MCC case seem to be in the mood to prioritize the issue of Tibetan refugees in Nepal again. Because, in the last few years the issue of Tibetan refugee was not prioritized in Nepal.