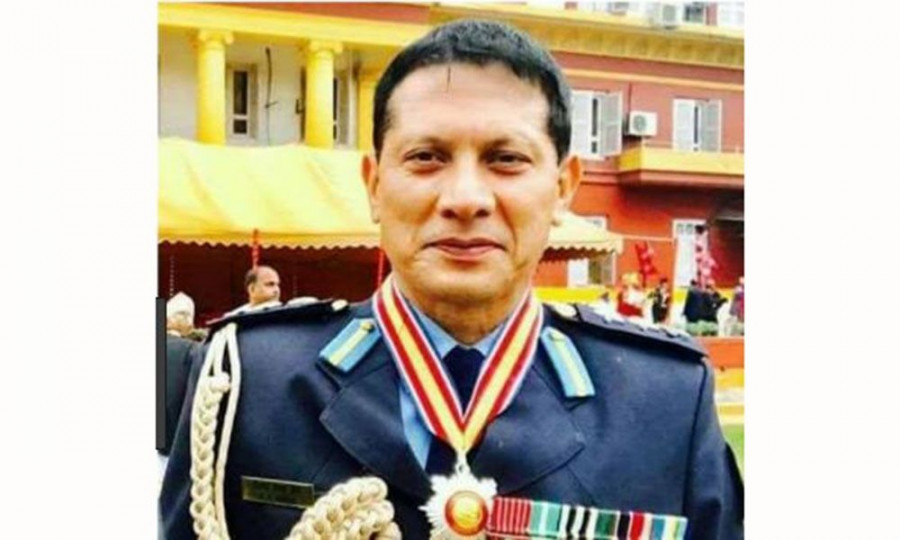 Kathmandu. Newly-appointed Inspector General of Nepal Police, Dhiraj Pratap Singh, has assumed office today.
On the occasion, he said that a new process and technology-oriented tradition would be started in tune with the time, giving continuity to the good practices in the police organization.
He has expressed commitment to make special initiative for developing police force with moral character, enhancing professionalism, making the crime investigation scientific, promoting good governance, developing procedures and standards, maintaining economic transparency and ensuring police accountability.
Addressing a special program organized at the Police Headquarters after being decorated with the insignia of IGP by the Ministry of Home Affairs, IGP Singh urged the police personnel and employees to enhance the police force's dignity.
He said that the upcoming local election is a matter of national priority at present and directed the police officers and personnel to carry out their work with high alertness, sensitivity and importance to conduct the election in a free, fair and fear-free environment.