High level US officials to visit Nepal soon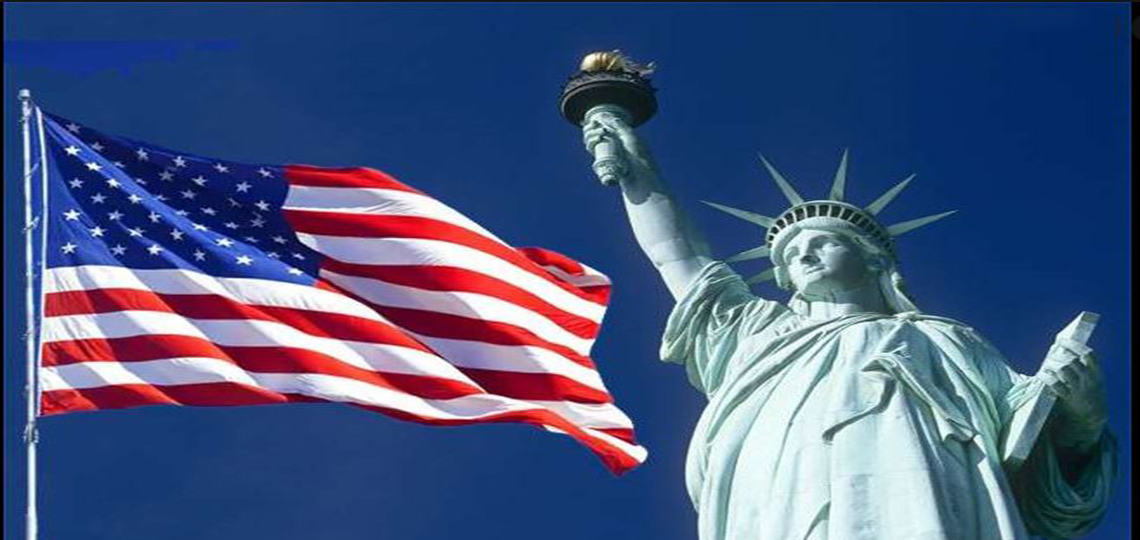 Kathmandu. The ministry of foreign affairs has claimed a high level visit from the United States to Nepal. Since the establishment of diplomatic relations in 1948, there has been no high level visit from the United States to Nepal.
As both the country is celebrating 75th anniversary of diplomatic relations in a few days, initiatives are being taken to make it a high level visit again.
As per the foreign ministry there is going to be a high level visit to Nepal from the US very soon.
According to the ministry the preparation has been going on for the visit. As a matter of fact, US ambassador had recently met with foreign minister Narayan Khadka to discuss the issue. But the ministry hasn't yet made clear about who is coming from the United States.
After the approval of Millennium Challenge Corporation(MCC), US official's visit is on the rise. US Deputy Assistant Secretary of State Kelly Kyderling paid a three day visit to Nepal from April 19 to 21, and a six member US parliamentary delegation led by Senator Kirsten Jillibrand visited Nepal on April 22.