Health Minister promises to take efforts for promoting nurses' rights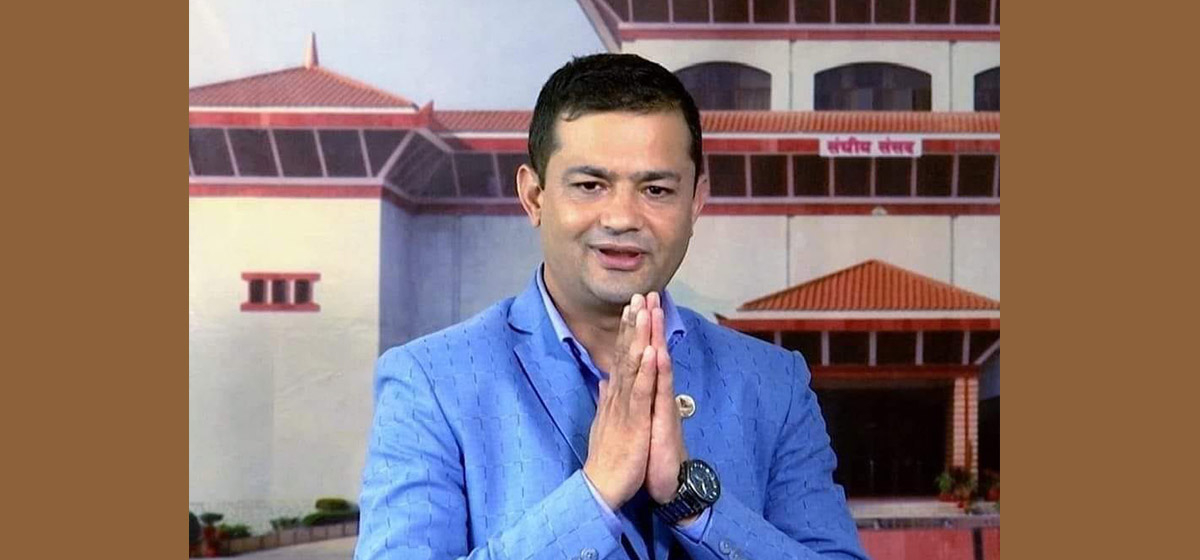 Kathmandu. Minister for Health and Population, Padam Giri, has warned that the operation license of those health institutions underpaying nurses would not be renewed.
In his address to a ceremony to mark the 61st anniversary of Nursing Association of Nepal (NAN), he said that nurses in Nepal are highly under-paid and he would play a role to end this situation. He took time to warn the health facilities violating the labour rights of nurses who are there round-the-clock for the service of patients. The Minister assured of an active role on his part to formulate nurse-friendly policies.
"Frustrations may grow among nurses, leading to other issues in the society if their concerns are not rightly addressed by the State on time," the Minister said, adding that he heard that a nurse was paid just eight to ten thousand rupees in the private sector. "This is the violation of the labour rights, a matter of concern and to pay any nurse below the minimum scale can't be accepted."
Health facilities found underpaying nurses will be identified and brought to legal actions. "No compromises will be made in case of the violation of the labour rights of nurses. Licenses of such organisaions would not be revised and scrapped," he warned.
Pointing out an 'important' role of nurse in treating patients, he stressed the need for encouraging them through good incentives and facilities.
The provision of keeping nurses at schools in coordination with the federal, provincial and local governments had forwarded, and this would benefit them as well, he said.
"My first decision upon assuming office was to implement the minimum health service standards. They accommodate both nurses and patients."
It is positive that Nepal's qualified nurses have been drawing salaries and facilities in foreign lands, he commented.
Similarly, Chairperson of the Nepal Nursing Association, Man Kumari Rai shared that nurses were forced to go for foreign employment being deprived of decent salaries and facilities as per their qualification.
There are approximately 10,000 nurses associated with government and private health institutions in the country.
The Day is being observed today with the slogan of 'Health security of senior citizens: Our responsibility'.