Health institutions to go for two-day holiday rule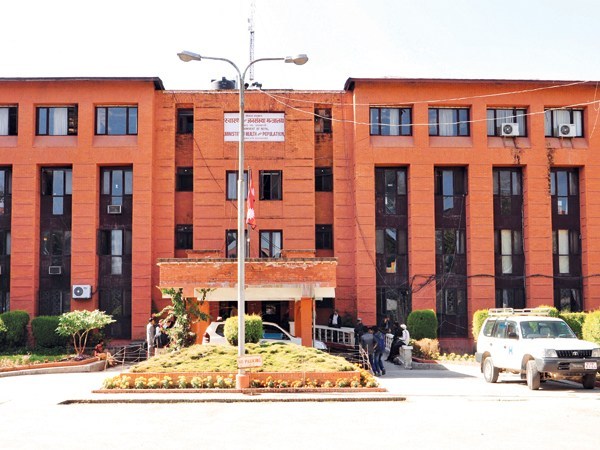 Kathmandu. The Ministry of Health and Population is preparing to implement a two-day public holiday provision in health institutions as well.
Few days ago, the government had decided to give a public holiday twice a week: Saturday and Sunday beginning from May 15.
According to Ministry secretary Dr Roshan Pokhrel, the provision is applicable for hospitals as well.
"But we are discussing alternatives as well for convenience of probable patients requiring healthcare services during public holidays. "Arrival of patients is likely to be high in the opening day following a two-day break. Emergency service delivery system will be further enhanced."
As per the government announcement, government entities shall remain open from 9: 30 am to 5:30pm or eight hours a day from May 15.