Handicrafts Fair concludes with business of Rs 100 million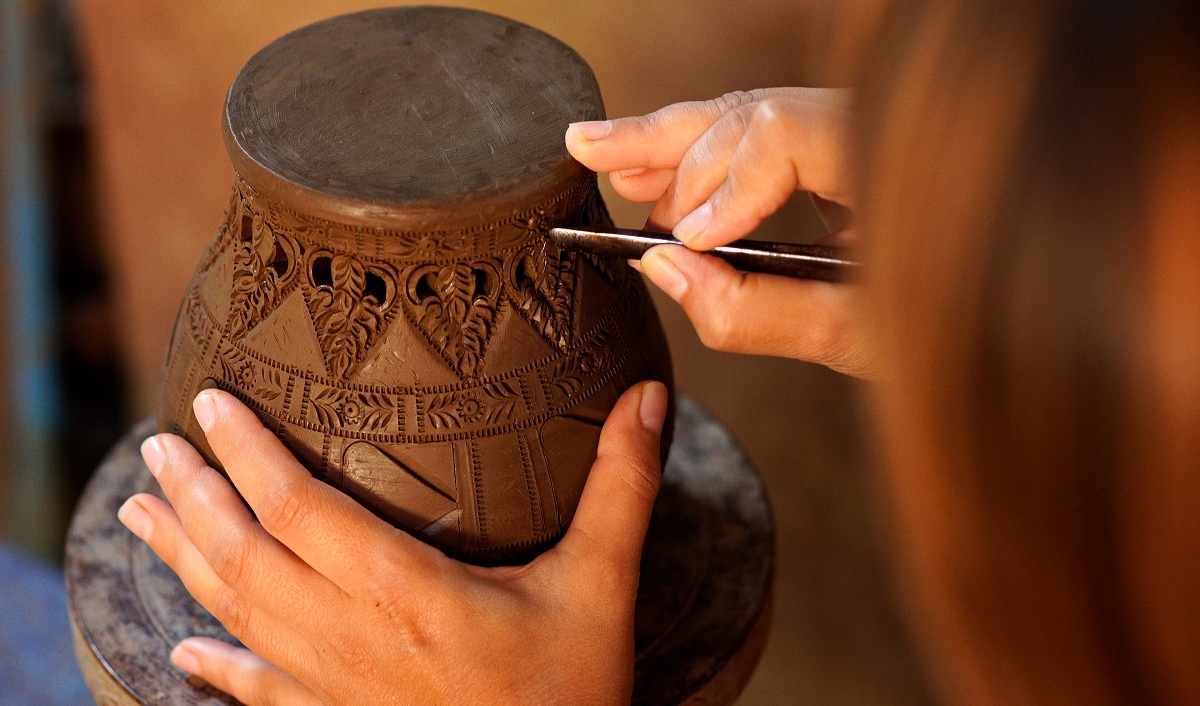 Kathmandu. The 19th Handicrafts Fair that ran for five days concluded on Tuesday in Kathmandu.
The Federation of Handicraft Associations of Nepal, who organized the event, said that as high as 50,000 visitors attended the fair and business worth Rs 100 million was recorded.
Vice-Chairman of Federation Dilli Ratna Tuladhar said that the fair has revitalized the handicraft business, business community and crafters in the post pandemic period though this sector suffered badly from the pandemic.
President Bidya Devi Bhandari had inaugurated the fair on Friday.
On the final day of the fair, Minister for Industry, Commerce and Supplies Dilendra Prasd Badu visited the fair and prized different personalities for their contributions to the handicraft sector.
On the occasion, Minister Badu said the government has launched campaigns for production growth, development and prosperity and handicraft sector is a medium to achieve the goal.
The Minister also expressed government's readiness to address the issues handicraft sector facing.
According to the Federation, Minister for Culture, Tourism and Civil Aviation Jiban Ram Shrestha, Chief Minister for Bagmati Province Rajendra Pandey and Province Tourism Minister Dipendra Shrestha and other officials visited the stalls.
Federation has stated that exports of handicraft goods has gradually grasped its momentum while the demand for the handicrafts is increasing in the domestic market as well with the inflow of tourists.