Government announces public holiday on the occasion of Id-ul-Fitr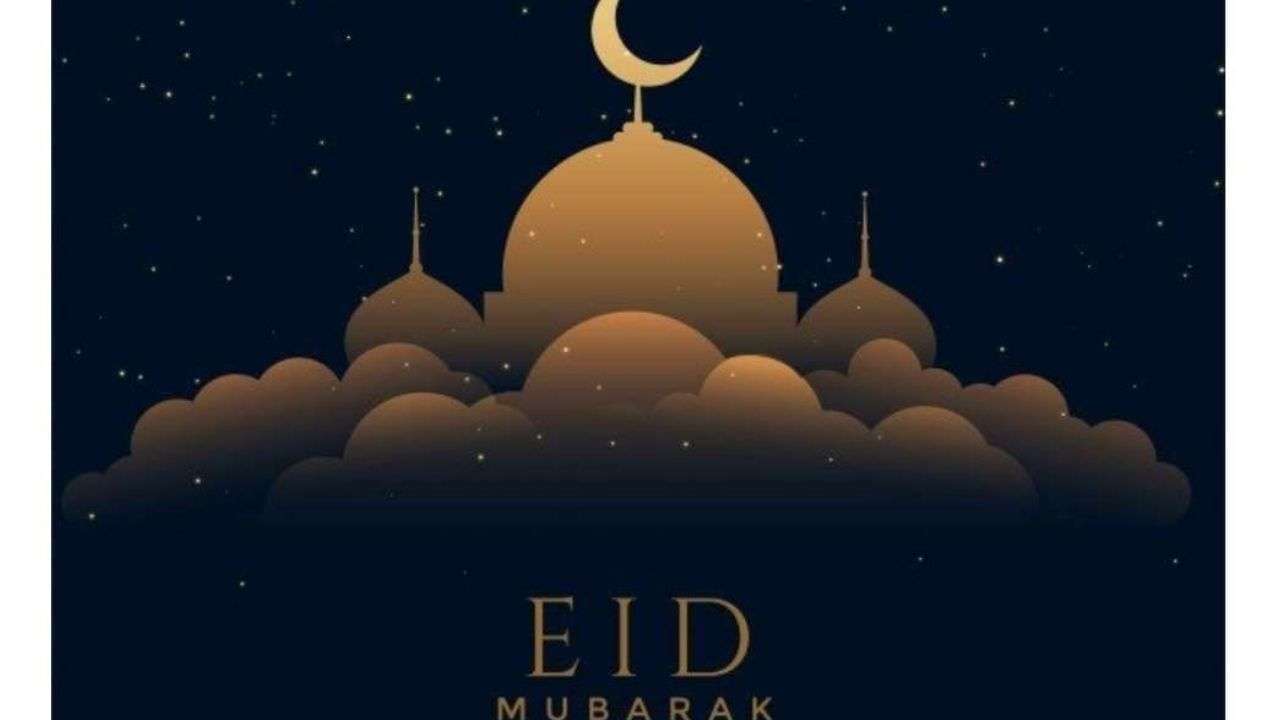 Kathmandu. The government has announced a public holiday for May 3, Tuesday, on the occasion of the Islamic festival of Id-ul-Fitr.
The Ministry of Home Affairs stated in a notice today that Tuesday, tomorrow, has been declared a public holiday in accordance with the provision published in the Nepal Gazettee on last March 10 of giving public holiday on Id, the festival of followers of Islam.