Former King's concern over neighborhood policy adopted by Nepali leaders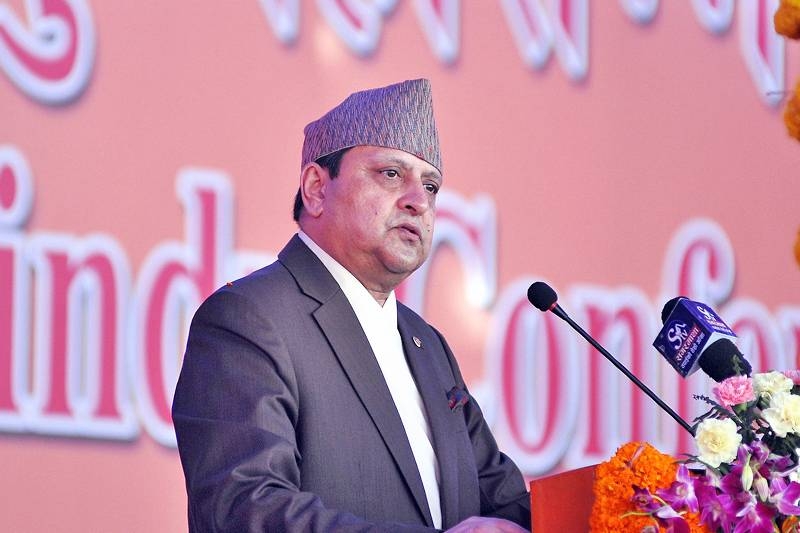 Kathmandu. Former King Gyanendra Shah has expressed a concern that the neighborhood policy being adopted by Nepali leaders could affect the country's identity.
Conveying the message of New Year 2079 BS on Wednesday, he pointed out that Nepal's neighborhood policy will affect the national identity. According to his statement, Nepal should always be vigilant in this regard.
"Our policies and attitudes towards our neighbors will not affect our progress but also our stability, peace and our national identity," he said while conveying a new year wishes.
Former King Shah has also expressed concern over the unilateral nature of Nepal's foreign policy.
"Concerns have been raised that Nepal is on the path of sticking to someone and keeping grudge against someone. It is a matter of selflessness in itself," he said.
Further, he also expressed concern over the problems in the economy. He claimed that economists and entrepreneurs have made the livelihood of Nepalis difficult due to wrong monetary and weak fiscal policy. He also complained about costly and financial burden.