'Five Thousands American troops are residing in Nepal secretly,' says lawmaker Baniya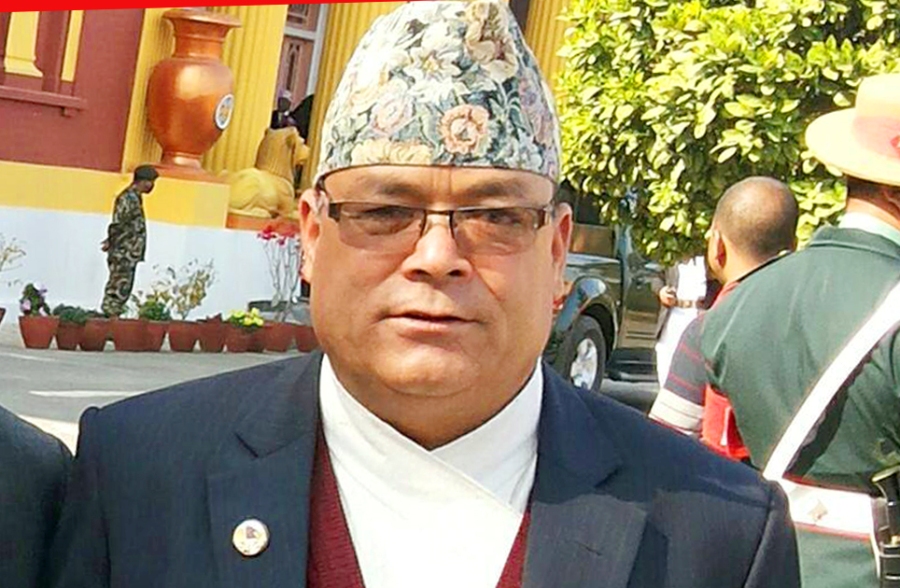 Kathmandu. CPN-UML lawmaker Mohan Baniya has claimed that five thousands US troops are secretly stationed in Nepal.
Speaking at today's meeting of the Parliamentary Committee on International Relations, Baniya said, 'Do you know how many US troops are in Nepal ? There are about five thousands US troops secretly stationed here."
He also opposed the MCC and said that they were trying to destroy the country with the greed of Rs 55 billion. He claims that efforts are being made for destroying Nepal.
"We have been failing in foreign policy since a long time. MCC is becoming a big burden for the Nepalese. We are destroying the nation for the greed of Rs 55 billion." he said.