Fire guts property worth Rs 22 million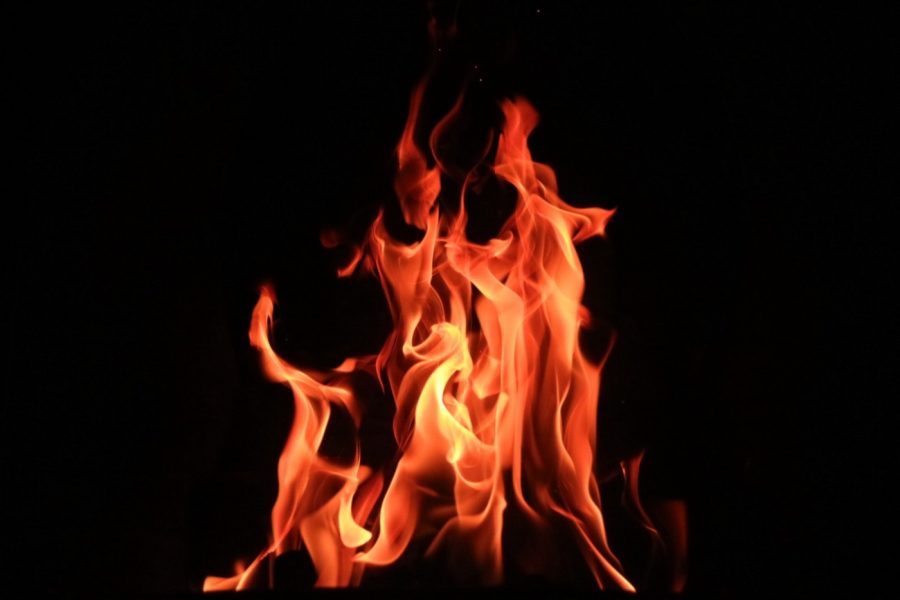 A fire occurred at Shivapuri Rural Municipality-8 in Nuwakot district last night gutted property worth more than Rs 22 million.
Spokesperson of District Police Office, Nuwakot, Rupak Khadka said that three houses and the shops there were destroyed from the fire that broke out from a fancy shop of owner Bijaya Thapa.
A grocery shop of Hari Thapa and a hardware shop of construction materials owned by Bijaya also gutted to cinder in the fire, it is said.
Police said the preliminary estimate put the total damage more than Rs 22 million as goods, cash, jewelries and other materials from the shops and houses were destroyed in the fire. However, the damage could be more than the estimation Deputy Superintendent of Police (DSP) Khadka added.
The fire that started at around 8:45 pm was brought under control after five hours. The reason behind the fire is not confirmed.