Family of security personnel deployed for local election to get Rs 2 million in case of death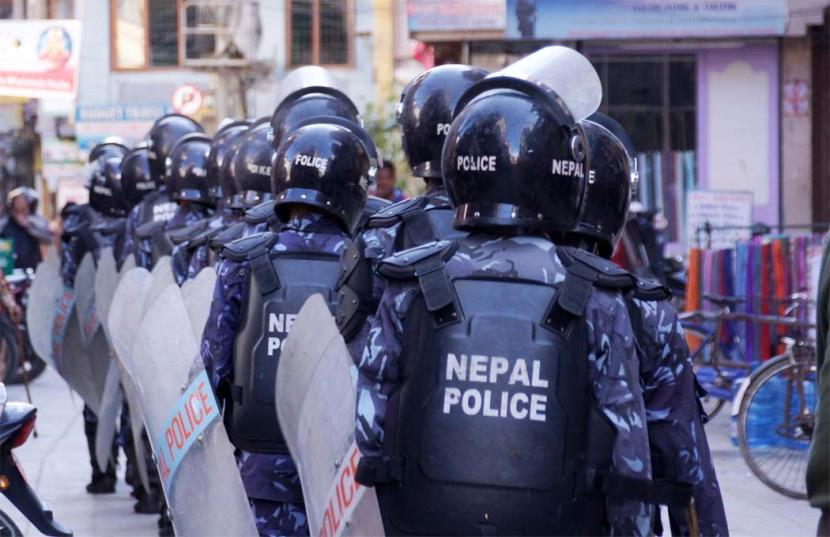 Kathmandu. Families of the security personnel including Myadi (temporary) police deployed for the May 13 local election will get Rs 2 million each in case of their death on duty.
This provision will apply for the security personnel of Nepali Army, Nepal Police, Armed Police Force and the National Investigation Department as well.
A Cabinet meeting today morning on the proposal of Home Minister Bal Krishna Khand took a decision to this effect, according to the Secretariat of the Home Minister.
Similarly, the government will bear treatment costs for security personals deployed for the poll are injured on duty, said press coordinator of Home Minister Khand, Madhusudan Bhattarai.
It was also decided upon to provide rations to Myadi police deployed in mountainous districts for the election on a par with police personnel, he said.