EU's Inclusive Federalism Support Project kicks off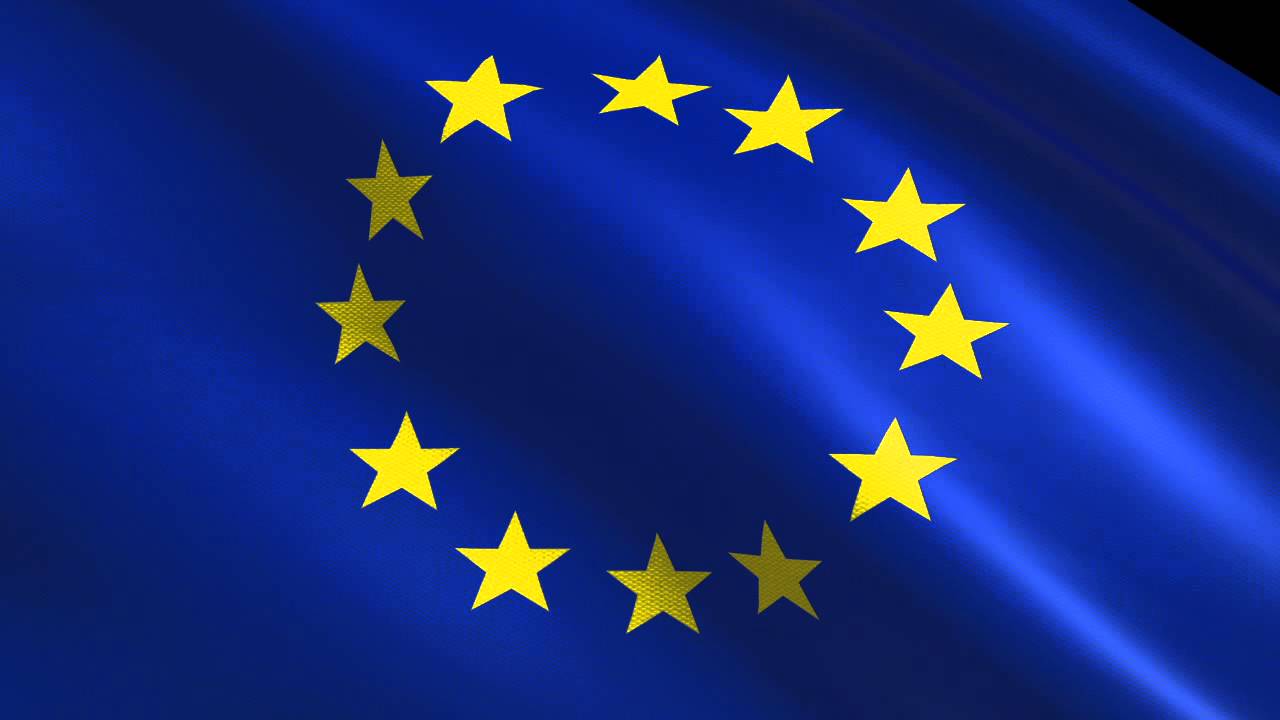 Karnali, April 18 (RSS): The European Union (EU)-funded Inclusive Federalism Support Project has come into operation. In order to develop institutional capacity building of local level, the European Union and United Nations Development Programme (UNDP) are implementing the project with a budget of two million Euro currency.
The project would spend the budget for the empowerment of local level, good governance, social and economic development. The three-year supplementary project is being implemented in Karnali Province so as to support the Province and Local Governance Programme (PLGSP).
Addressing the project inaugural programme in Surkhet today, Chief Minister Jeewan Bahadur Shahi said the project budget should be allocated taking into consideration the population along with geography as the bases.
"Karnali has a big landmass but its population is lower than other provinces. The federal government and donor agencies also take population as a base while appropriating budget ", the chief minister said, adding, "Federalism is ever more important for Karnali. Therefore, judicious distribution of resources for successful implementation of federal system is indispensable".
Ambassador of the EU to Nepal Nona Deprez expressed the confidence that the programme would contribute to improve service delivery of local level, good governance and inclusive federalism.
Also present on the occasion were UN Resident Representative for Nepal Ayshiane Labe, Karnali Province chief secretary Rajkumar Shrestha, National Programme Director of MOFAGA Gopi Krishna Khanal, province secretary, EU representatives, chiefs and deputy chiefs of different local government units. —