Election Commissioner Dr Tuladhar emphasizes on dissemination of right information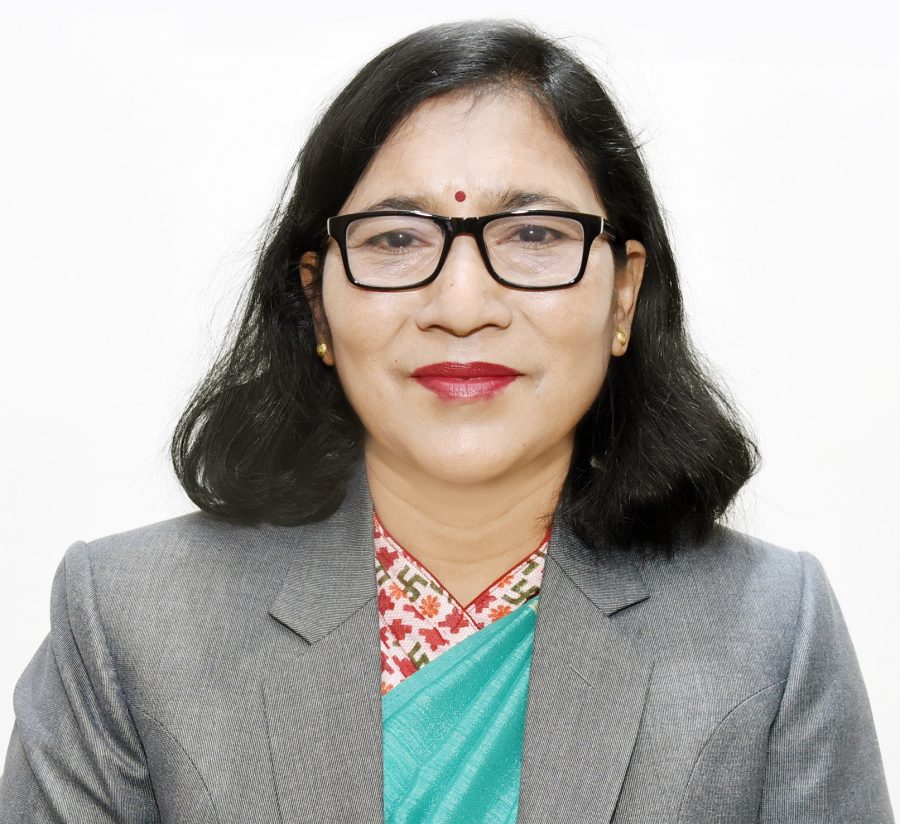 Kathmandu. Election Commissioner Dr Janaki Kumari Tuladhar has urged the media persons to disseminate right information on local level election. Writing news based on mere assumption will be misleading, she added.
At an interaction with media organized in coordination and assistance of Press Council Nepal, and Federation of Nepali Journalists here Monday, she informed that Election Commission was devoted to conducting its constitutional responsibility, to which media could extend positive cooperation. "Free, fair and credible election is the foundation of democracy," she said, lauding media's role to make electioneering economical.
According to her, Election Commission was for the strengthening of election management. She urged media persons to relay correct and factual information to the public.
On the occasion, EC Spokesperson Shaligram Sharma Poudel informed that there were mechanisms from centre to local levels to monitor whether election code of conduct was implemented.
Chairperson of Press Council Nepal Balkrishna Basnet underscored the need for media persons to shun loyalty to particular political party. "During the election, 'fake news factory' may be operated, so it is time to pay much attention to identify right news, seeking news sources, authenticity and credibility," he reminded.
Journalist Babita Basnet viewed there is huge challenge of 'misinformation and 'disinformation' in the time of election. The exchange of allegations among political leaders has questioned their responsibility.