EC seeks clarification from KMC mayoral candidate Sthapit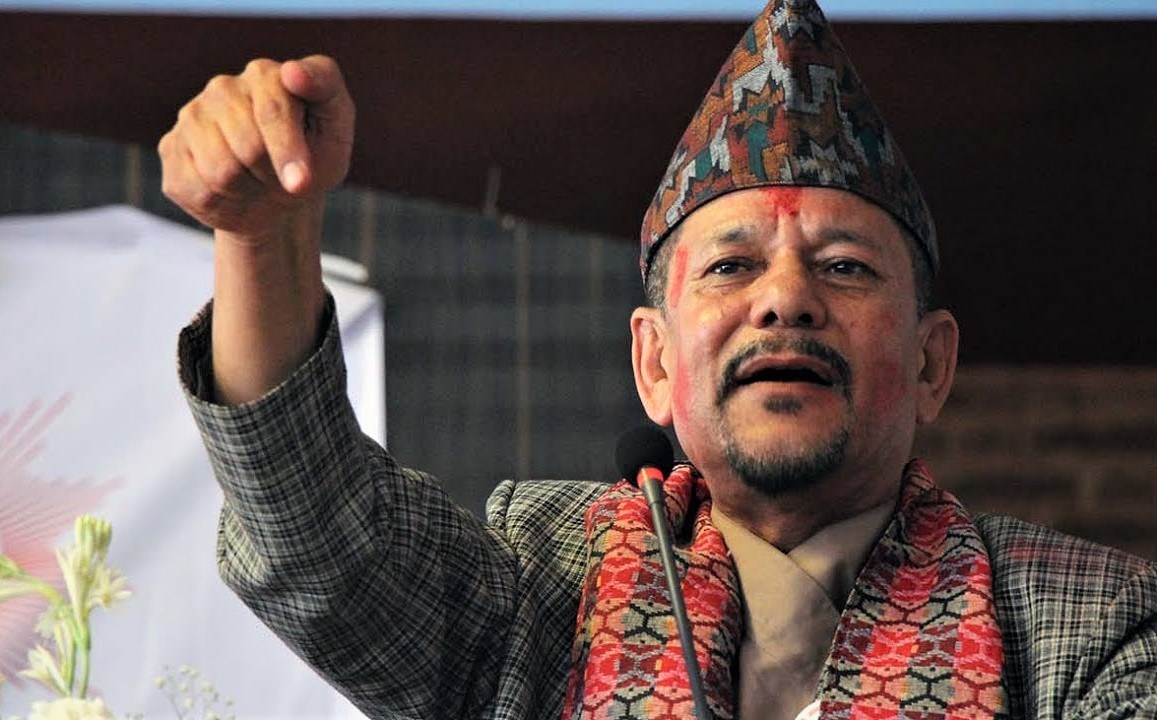 Kathmandu. The Election Commission has sought clarification from the mayoral election candidate in Kathmandu Metropolitan City, Keshab Sthapit, accused of making 'indecent remarks' against a woman.
Sthapit, who has fielded his candidacy for the mayoral post in the KMC from main opposition CPN (UML), has been charged with making discourteous remarks against a woman at a public event here recently.
He has been asked to furnish his clarification in the case within 24 hours, said the EC's spokesperson Shaligram Sharma Paudel.
Similarly, non-governmental organizations in a joint statement have expressed their concerns about the case relating to Sthapit, have also been written to furnish their clarification without 24 hours, he added.