EC asks leaders in closed list of proportional system to remove names if they want to fight in local election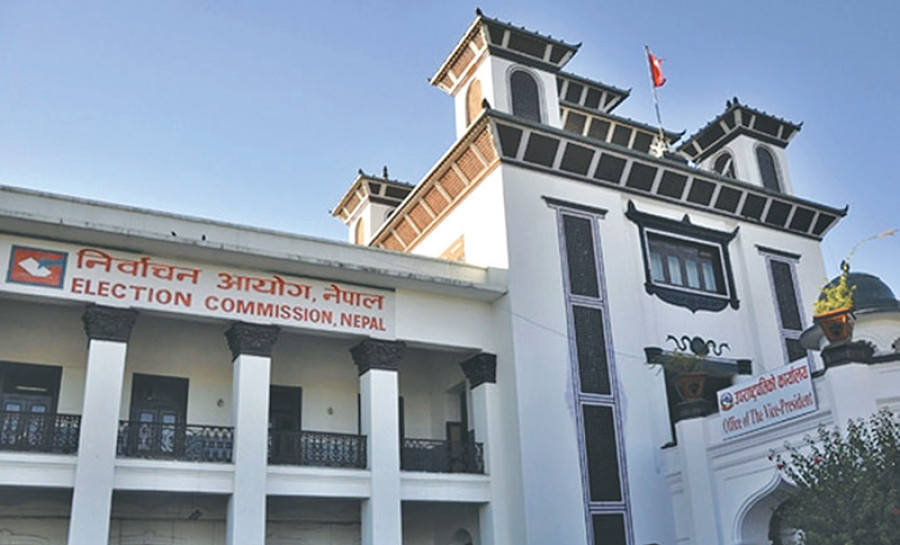 Kathmandu. The Election Commission (EC) has asked the leaders who are in the closed list under proportional election system for House of Representatives or Province Assembly to remove their names if they want to fight in the local level election slated for May 13.
They are given the time to remove their names from the closed list by next day (April 23). The EC said it by issuing a press release on Friday. If they are still mentioned in the closed list of proportional election system, they would be barred from filing candidacies in the local level election, the EC reiterated.
The EC made such circular in line with the proviso of Section 30 (1) of the House of Representatives Act, 2074. Spokesperson and Joint Secretary at EC, Shaligram Sharma Poudel, issued the press release.