Death toll in Lalitpur oxygen plant blast reaches two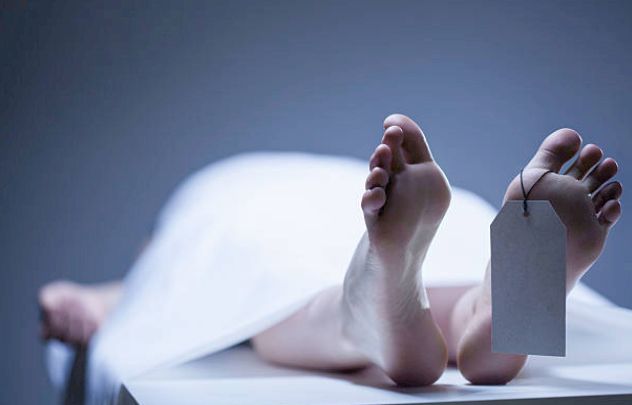 The death toll in the oxygen plant blast inside an industrial estate in Lalitpur district has reached two. The latest victim, Raj Kumar Mahato, 25, died on Thursday at B&B Hospital in Lalitpur, said the police.
Earlier, Brij Mohan Mahato, 45, died on the spot. Other injured workers were discharged from Patan Hospital after recovery, said Superintendent of Police Santosh Singh Rathaur. The blast took place on Thursday morning at around 10:00 am while filling the plant with oxygen.
Meanwhile, Home Minister Bal Krishna Khand has directed home secretary Tek Narayan Pandey, Chief District Officer of Lalitpur, Ghana Shyam Upadhyay, Senior Superintendent of Police Yagya Binod Pokharel of the Metropolitan Police Range, Lalitpur, and chief of the Armed Police Force, Lalitpur, Superintendent Bikash Ghimire to launch an investigation.
Following the incident, Minister for Industry, Commerce and Supplies, Dilendra Prasad Badu, the ministry secretary Arjun Prasad Pokharel and high ranking officials of the ministry met and took stock of the situation of the injured people. They also offered sympathy to the bereaved families.
Minister Badu on behalf of the government promised to provide relief to the bereaved families and medical treatment to the injured.
Likewise, the Ministry of Industry, Commerce and Supplies has formed a six-member probe committee in this regard following the direction of line minister Dilendra Prasad Badu. The committee led by joint secretary at the ministry Chandra Kala Paudel has been given a week's time to investigate and submit the report.