Contributors to get treatment by showing circular of social security fund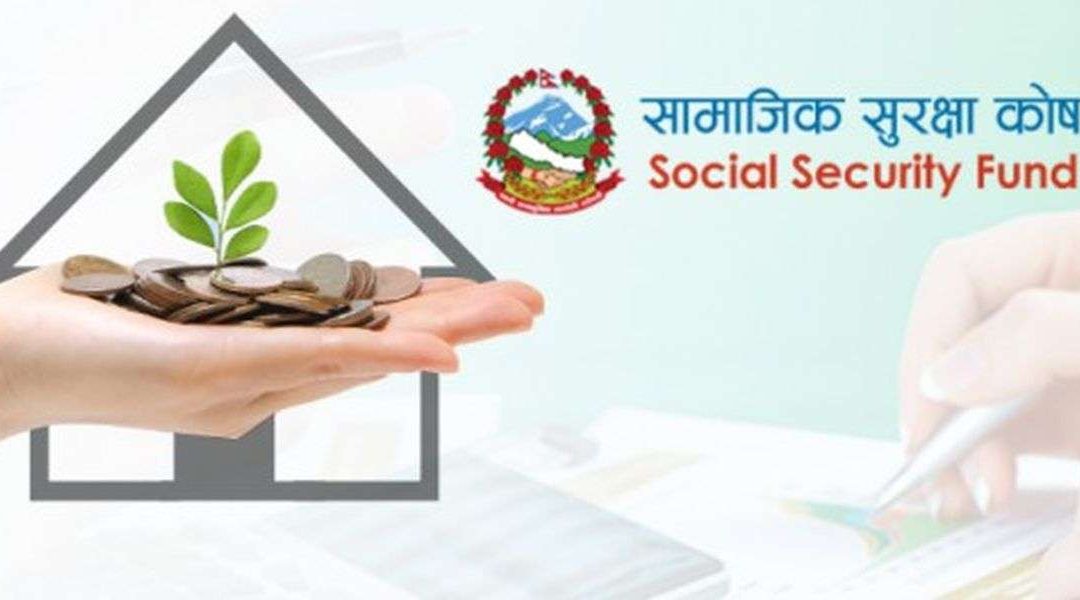 The Social Security Fund has further streamlined its medical treatment facility for the contributors.
Now the contributors could avail medical treatment from various designated hospitals by showing the identity card carrying the social security number.
Earlier, the contributors were being reimbursed for the healthcare services they availed. The contributors could get healthcare services including maternity related facilities from over a dozen of hospital across the country.
The hospitals are Manmohan Memorial Eastern Regional Community Hospital at Birtamod, Jhapa, Birat Medical College, Noble Medical College and Hamro Hospital in Biratnagar, Namuma Community Hospital in Sarlahi, Old Medical College in Chitwan and Helping Hands Community Hospital and Kathmandu Medical College among others.
So far, a total of 118 hospitals have been enlisted in the Social Security Fund. Fund's deputy director Rohit Regmi shared that agreement has been linked with around a dozen of Hospitals so far. An agreement with remaining hospitals will also enter agreement with Fund soon for wider service delivery for the contributors.
The contributors should bear 20 per cent of the total expenses. Remaining 80 per cent will claim with the Fund. The Hospital will be able to take only the amount specified for the facility in the Fund.
Contributors will get OPD and IPD treatment expenses not exceeding Rs 100,000 in one fiscal year.