American deputy minister in Kathmandu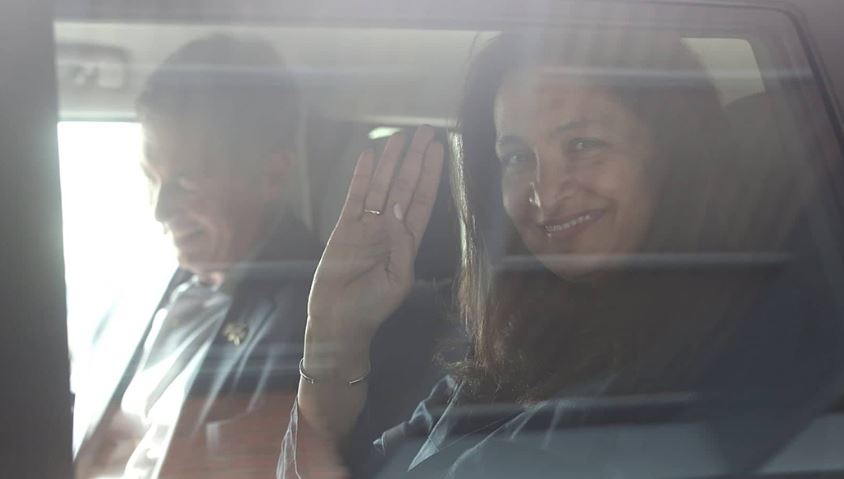 Kathmandu. American deputy minister, Coordinator for Tibetan issues Azra Zia has arrived Nepal. She arrived friday evening for a three day visit.
At the Tribhuwan International Airport, Zia was welcomed by officials from the foreign ministry and US embassy in Nepal.
She is scheduled to hold special talks in Kathmandu on Saturday and Sunday as per the Ministry of Foreign Affairs.
Zia is set to visit Prime Minister Sher Bahadur Deuba, foreign minister Dr.Narayan Khadka, home minister Bal Krishna Khand and Chief Secretary Shankar Das Bairagi.
Anjali Kaur, USAID's Deputy Assistant Administrator for Asia, is also the part of Zia led delegation.
The ministry has clarified that the exchange of visits is taking place in the context of 75th anniversary of the establishment of diplomatic ties between the two countries.