ADB Vice-President calls on Education Minister Poudel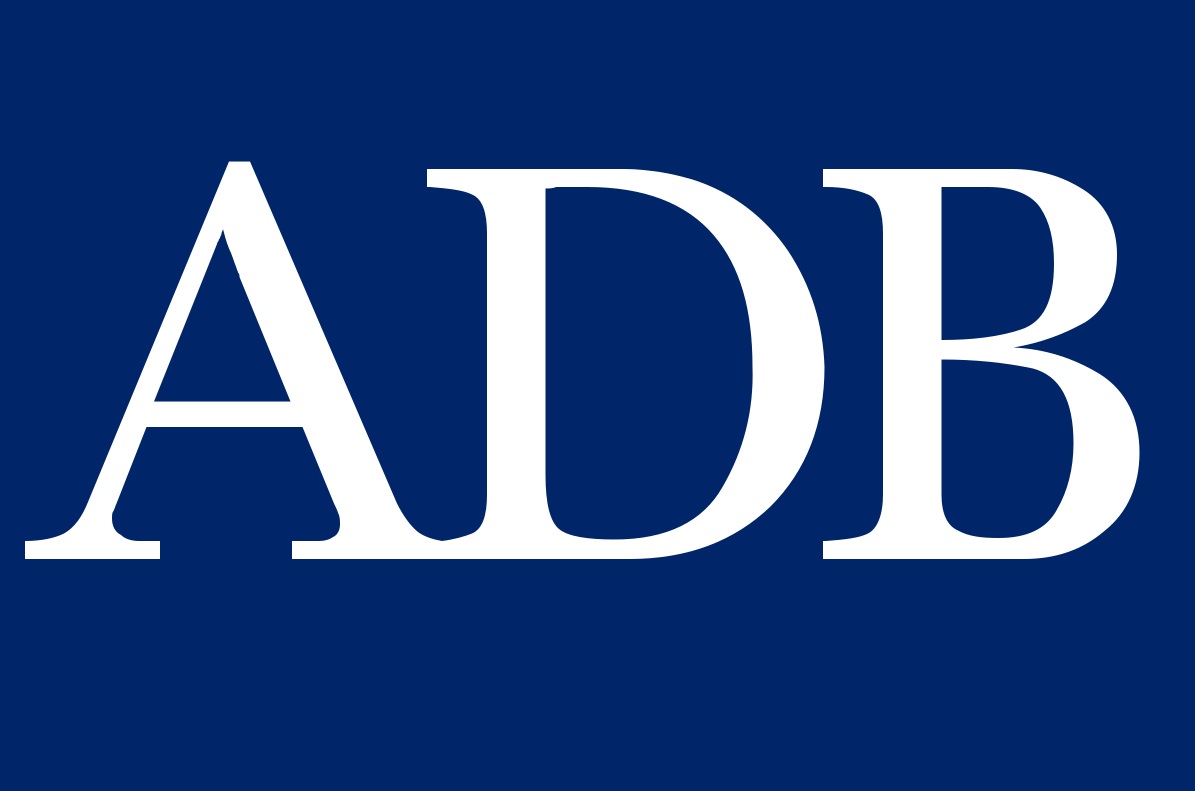 Kathmandu, April 18 (RSS): Vice-President of Asian Development Bank (ADB) Shixin Chen paid a courtesy call on Minister for Education Devendra Poudel on Monday. The two held discussions on reforms of Nepal's education sector.
Minister Poudel's Secretariat said Minister Poudel has put forth different proposals about reforms on country's education sector.
The proposals include development of physical infrastructure development in all schools, fulfilling teachers' quota in all schools, reconstruction of campuses and management of training for teachers as well as expansion of technical education besides establishment of ICT labs.
The ADB Vice President extended commitment to extend support in response to Minister Poudel.