Access to family planning tools reaches among 53 percent citizens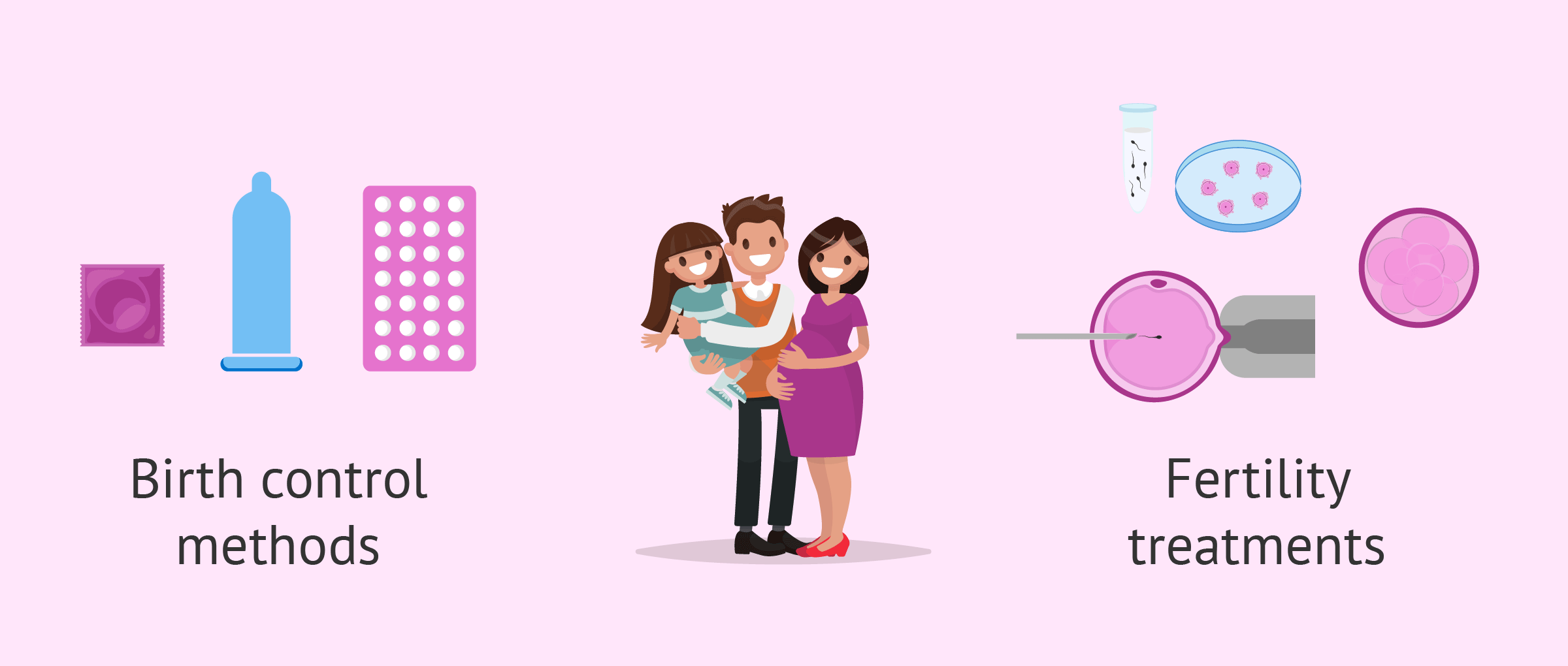 Almost 53 percent citizens of the Karnali Province have access to family planning tools, it is shared. However, the use rate of family planning tools is 47 percent.
Community Nursing Officer at Province Ministry of Social Development Kabita Khatry said through family planning programme has been implemented in Nepal for the past six decades the access to and use of the tools has not increased as anticipated.
"Almost 90 percent citizens are aware of family planning tools in Karnali. But, its access and use is low", she shared, adding yet many people are compelled to adopt traditional methods of family planning.
According to Khatry, number of people using traditional method of family planning is still 9.8 percent among total users in Karnali.
The Ministry has allocated a budget of Rs 1.75 million for the current fiscal year 2022/23. Inadequate budget has always been a challenge to expand access to modern tools of family planning in the province.
Dr Sonai Chaudhary of Project for Health said investment made in family planning would be instrumental in reducing maternal and child mortality rates.